South American trading bloc against military intervention in Venezuela
Important South American countries are against military intervention in Venezuela. The trading bloc Mercosur, with Brazil, Argentina, Paraguay and Uruguay as members, let Saturday know that dialogue and diplomacy and what their concerns are "the only acceptable means" for democracy in Venezuela to promote.
The statement follows in a threatening language from the Us president Donald Trump. He said Friday: "Venezuela is not far away. The people are suffering and dying. We have a lot of options for Venezuela, including military intervention, should the need arise."
The South American country is in deep economic and political crisis. President Nicolás Maduro is attempting the problems under conjured by the setting up of a new constituent assembly, which is dominated by his socialist party members. That board has itself already "superior" declared on all other government services. This is the parliament, which the opposition has the majority, even more sidelined than it already was.
International politics
Since april, people flock to the streets to protest against Maduro's policies. They are demanding that the president resign. The protests are violently precipitated: there are up to now more than 120 people were killed.
In the international politics sound criticism of Maduro and his response to the demonstrations. The neighbours have already let you know the new constitutional council not to recognize. The economic grouping Mercosur, Venezuela has previously suspended as a member. The remaining member states to demand restoration of democracy and release of political prisoners.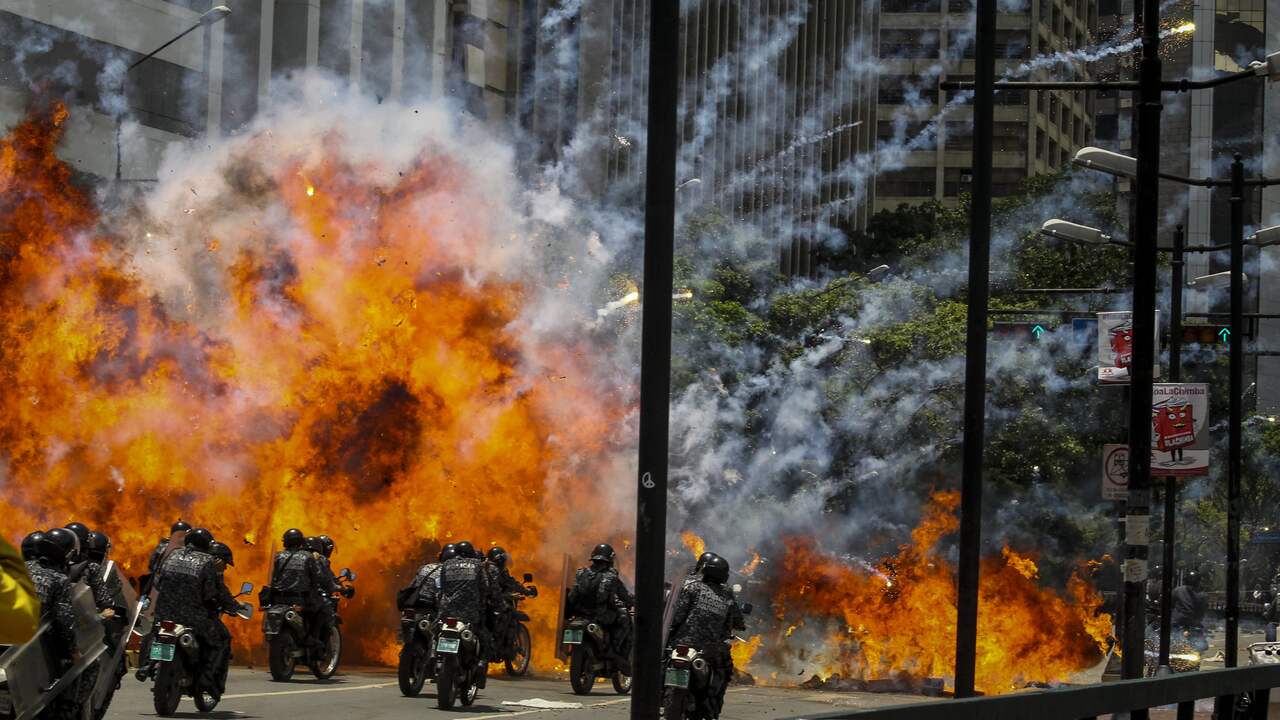 60
The situation in Venezuela in one minute