Soundos el Ahmadi new huiscomedian DWDD
Soundos el Ahmadi is the new huiscomedian of The World Runs By. She follows Peter Pannekoek on the last two seasons the week in a humoristic way doornam.
The 34-year-old El Ahmadi is already a well-known face on television and in the theaters. Since 2007 she plays in the Amsterdam Comedytrain and also she has all three solovoorstellingen to her name.
As a presenter, she was active in the NPS program, The Girls From Haram and in Z@pplive. Did they participate in the eleventh season of Wie Is De Mol? in 2011, in which they reached the finals.
The huiscomedian every Friday at the end of the broadcast the word. For Peter Pannekoek were also Pieter Derks and martin King for some time active as a fixed caberetier in the talk show with Matthijs van Nieuwkerk.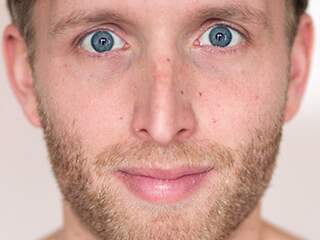 See also:
Peter Pannekoek stops as a comedian when The World is Running By