Sunday and Monday celebrating the Netherlands Easter, two days of this year accompanied by summer temperatures. Also well-known Dutch and international celebrities enjoy eggs and lots of sun.
Jan Versteegh, looking for his daughter for easter eggs in the garden. There is still some help is needed, as shown in the picture.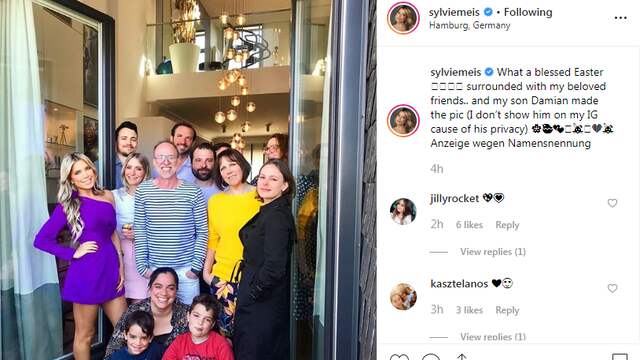 Sylvie Meis wishes everyone a blessed Easter via social media. On the photo with your friends and family missing son Damian: who was standing not before but behind the camera, for the sake of his privacy. Meis has decided no more pictures of her son to share.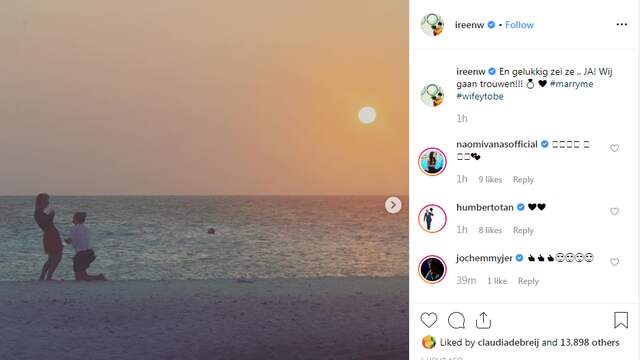 Schaatsster Ireen Wüst asks Letitia de Jong in marriage. Or the marriage to a paasthema had, it is not clear, but The Young has in any case said yes.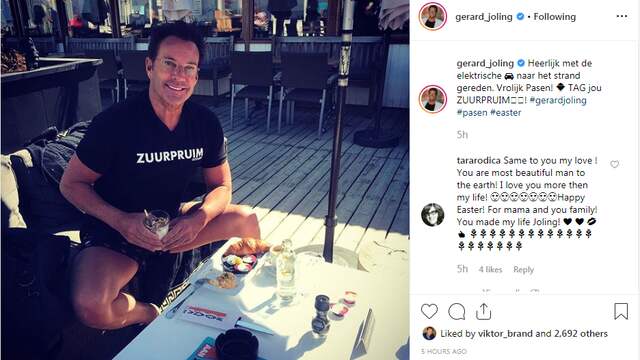 Gerard Joling spends his day on the beach.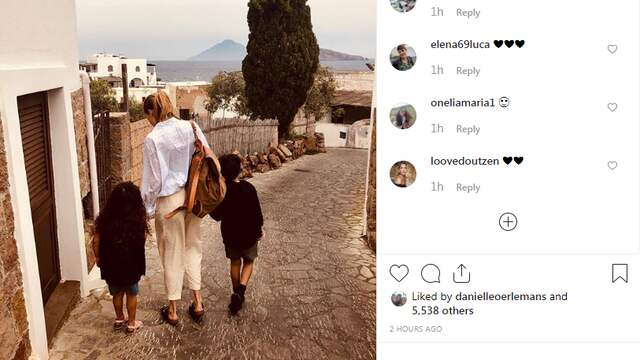 Sunnery James and Doutzen Kroes are with the children on holiday. Where the world-famous couple, says the dj is not there, what confusion to his followers. They are now somewhere in Greece, Italy or Spain?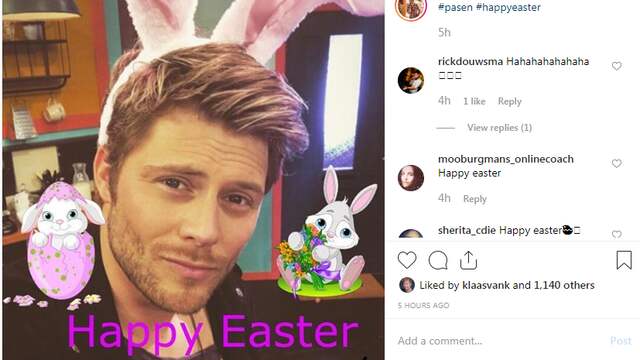 Tim Douwsma has the opportunity to have rabbit ears out of the closet.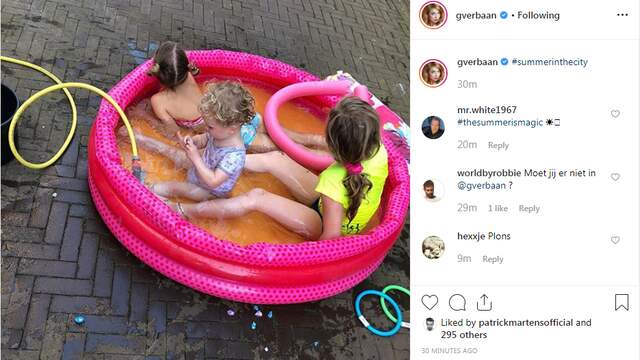 Because of the beautiful weather, is the daughter of Georgina Verbaan in the opblaaszwembadje.