Sixteen dead in accident military transport plane in USA
Photo: Hollandse Hoogte
In the Us state of Mississippi is Monday a military transport plane crashed. All sixteen occupants would be killed.
The transport aircraft crashed in Leflore County, approximately 160 kilometers north of the city of Jackson.
It was going to be a variant of the Lockheed C-130 Hercules, a medium transport aircraft, which the navy is used.
The American news channel NBC reported that the plane had departed from Memphis, and that on both sides of a highway debris.
On Twitter confirms the U.s. navy that an accident has occurred with one of its aircraft, but does not occur in detail. How the accident happened, is not clear.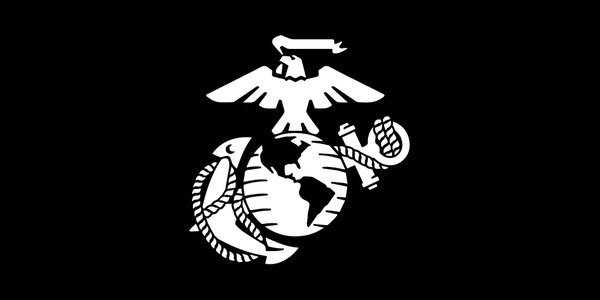 A USMC KC-130 mishap occurred the evening of July 10. Further information will be released as available.
Avatar


Author
USMC
Time of placing
00:27 – July 11, 2017