Six volunteers of the Red Cross killed in Central African Republic
Photo: AFP
Six employees of the International Red Cross this week to the life by an attack on a medical station in the Central African Republic.
The victims, probably all of the local volunteers, attended a crisisberaad in the place Gambo. May also be a yet unknown number of citizens and staff members of the post died.
The Red Cross condemned the attack Wednesday in a statement. "We call on all parties to take steps to lives of citizens to conserve and respect for humanitarian workers."
The organisation says to worry about the flaring violence in the African country, where, since 2013, a civil war rages between the christian Anti-Balaka and the muslim rebel group Seleka.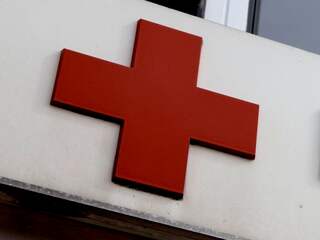 See also:
Employee of the Red Cross in CAR killed