Sisters OG3NE say goodbye to mother
Lisa, Amy and Shelley, Full of OG3NE have Saturday to say goodbye to their mother.
Isolde Full was cremated in Dordrecht, the netherlands, report the AD.
The family took private leave of Isolde. Also singer Frans Bauer and wife Mariska, who became friends with the family, were present at the funeral.
The mother of the singers died Wednesday at the age of 48. She had a rare form of bone cancer, last month she decided her treatment to discontinue after a new tumor in her neck was found.
OG3NE, named after the blood of Isolde (O) and the genes that the singers with their mother connected, has provisionally all performances will be cancelled. The three sisters represented the Netherlands this year at the Eurovision song contest with the song Lights and Shadows, a musical tribute to Isolde.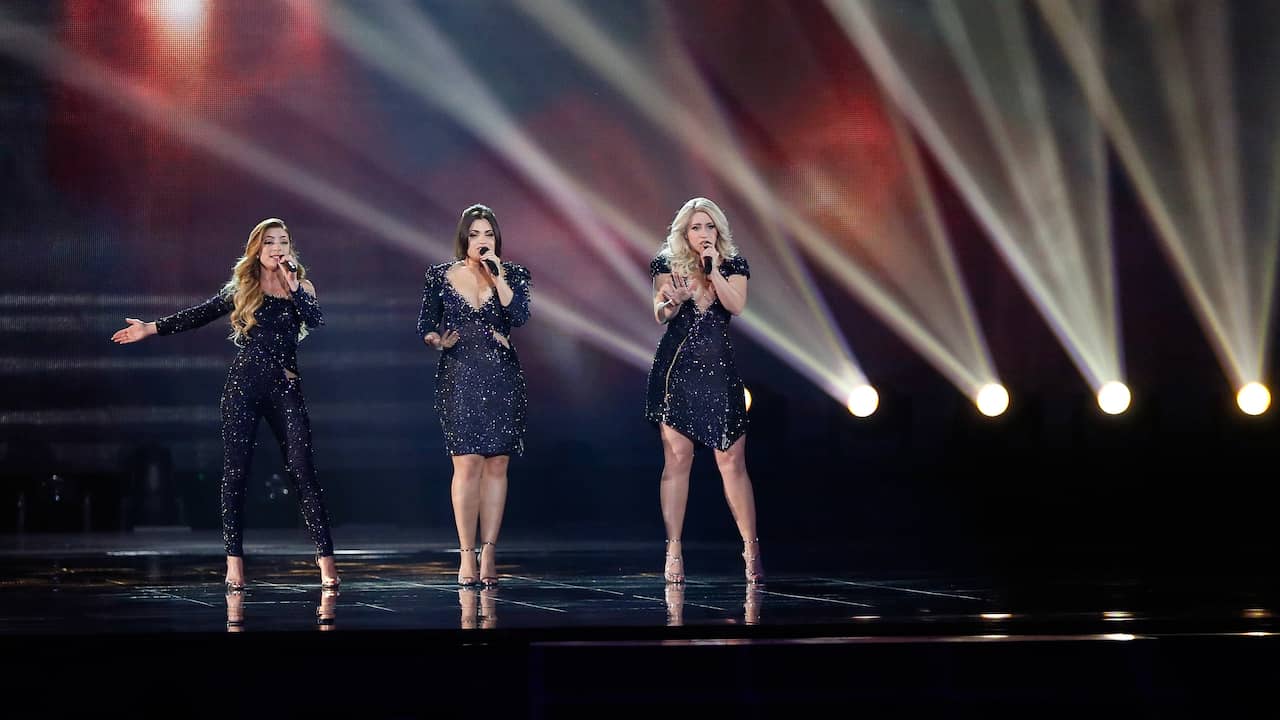 OG3NE sings Lights and Shadows during the final of the Eurovision song Contest