'Shia LaBeouf not to be seen in the following Indiana Jones'
Photo: AFP
The character that was played by Shia LaBeouf in the Indiana Jones movie Kingdom of The Crystal Skull is not in the next film around the adventurer.
In the yet-untitled fifth part of Indiana Jones is Harrison Ford back in his iconic role. LaBeouf starred in Indiana Jones and the Kingdom of The Crystal Skull (2008), his son, and thus it seemed that the makers a hint about a future role for the character, Mutt Williams.
The screenwriter of the upcoming movie is opposite of Entertainment Weekly, however, is clear: "Harrison playing Indiana Jones, that's for sure. And the character of Shia LaBeouf is not in the movie."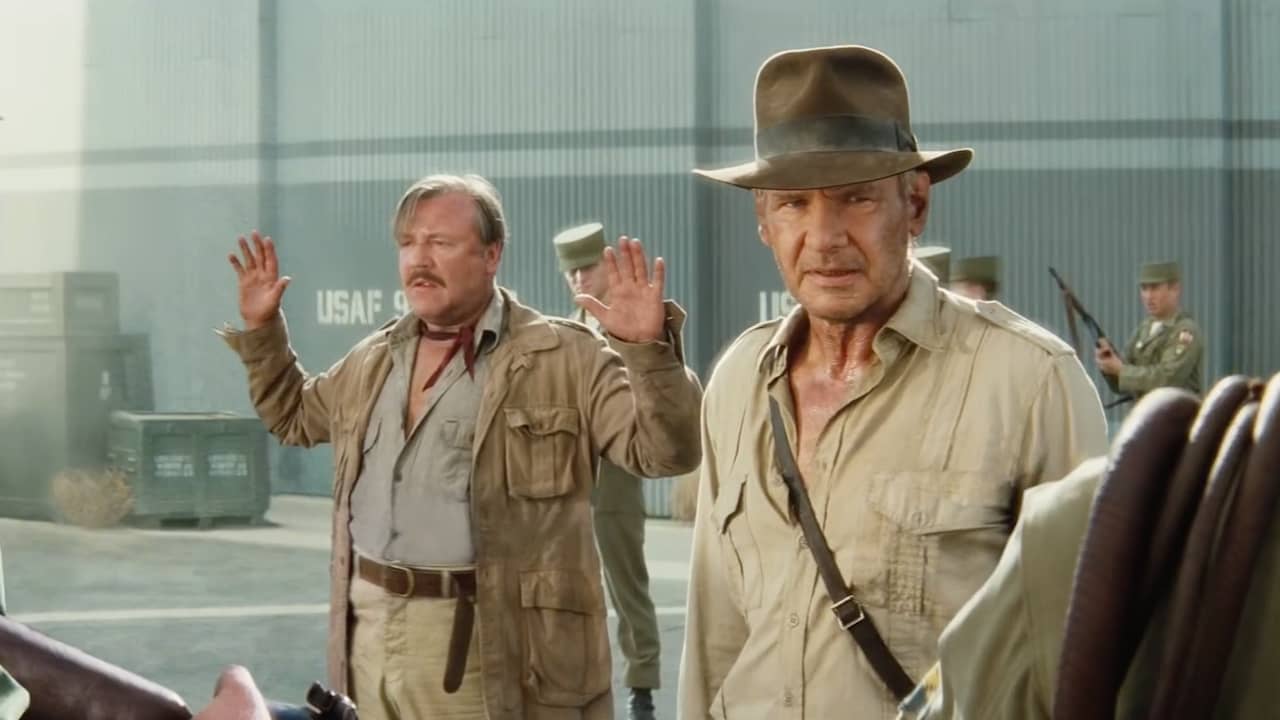 109
Watch the trailer of Indiana Jones and the Kingdom of the Crystal Skull
The absence of the actor may have to deal with the criticism that LaBeaouf was Indiana Jones and Kingdom of The Crystal Skull. In 2010 he said during an interview with the LA Times that he and the fans had been disappointed and that Harrison, the film is also not good found. Who responded there by LaBeouf an idiot.
The fifth Indiana Jones movie will be just like the first four are directed by Steven Spielberg. The film should be in 2020 to come true.