Seriously ill Tijn takes more than half a million euros for Serious Request
The terminally ill boy Tijn has more than half a million euros has been raised with its nail Polish-action for NPO 3FM Serious Request. The numerator of the action 'Paint' went Thursday about the 600,000 euros.
By the initiative of the six-year-old Tijn is the whole of the Netherlands to the nails beaten.
The boy reported Wednesday, along with his father at the Glass House in Breda. He has hersenstamkanker (DIPG), a rare disease that each year fifteen to twenty children is established. Healing is excluded.
Social media is the action of the boy already renamed the Whole of the Netherlands Lacquer. In addition to numerous private individuals have also well-known Dutchmen like Marco Borsato, dj Hardwell, Dorian van Rijsselberghe, PVV-leader Geert Wilders and Nick Schilder from Nick & Simon, the initiative will be embraced.
On social media they let their nails look for days and their colleagues and followers from this example to follow or to give money.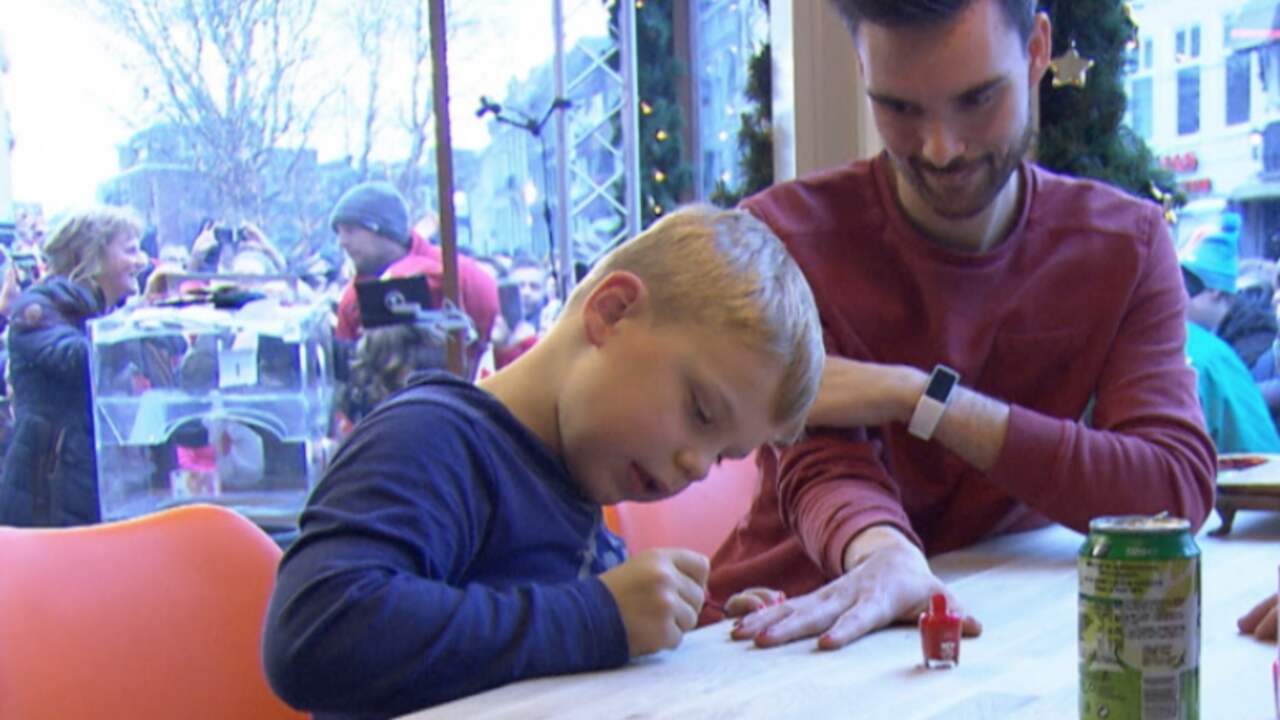 Sick Tijn lacquer nails to raise money
Mayor
Thursday came Tijn again to the Glass House, where dj's Domien Verschuuren and Frank van der Lende for six days non-stop radio and television without having to eat. There he received the chain of office for the put of mayor Paul Depla of Breda. Who has him for a day appointed boss of the city.
The standings after the third day, the Glass House was 1.8 million euros. Last year was this amount at that time, 3.3 million euros.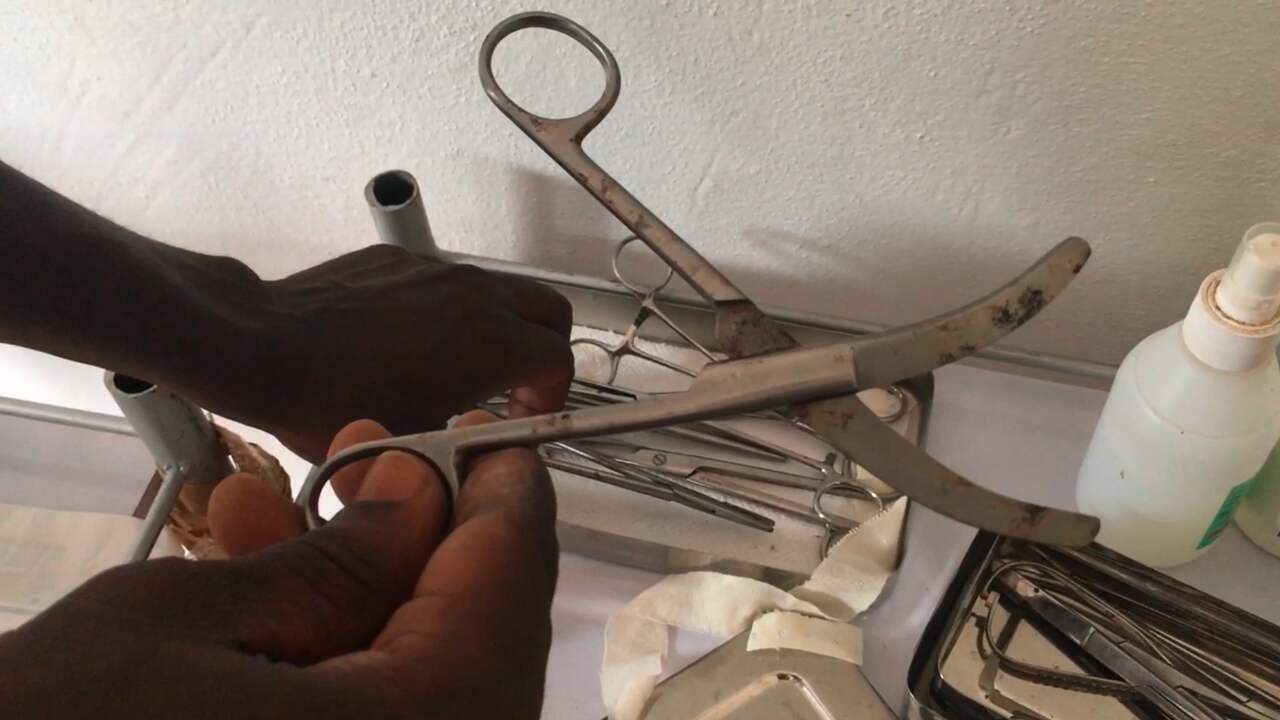 Serious Request: "The stuff in my clinic are rusty and used more often'