Mocro Maffia is nominated for an international tv award. The Video series is in the final five nominees for the TV Series prize during the Berlinale, the international film festival of Berlin.
Mocro Maffia is a Dutch fictional misdaadserie about three friends in the Amsterdam underworld. They will get the entire cocainehandel in the capital in the hands.
The series is conceived and developed by the Moordvrouw-duo Achmed Akkabi and Thijs Römer. The first season consists of eight episodes and is currently working on a second season.
In the jury will sit among others director Paul Haggis (Million Dollar Baby), actor Philipp Christopher (Origin) and producer Simon Mirren (Criminal Minds).
After
– the Hashtag award (W)
– the Silver Curly (L)
– the Dutch Directors Guild award (L)
we are nominated once again with Mocro Mafia.
This time international!
Avatar
AuteurAchmedAkkabiMoment of plaatsen22:03 – 29 may 2019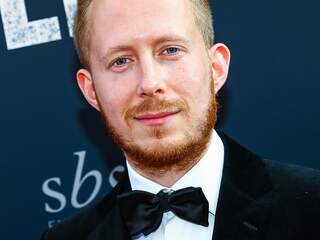 See also:
Robert High: 'Sequel Mocro Mafia late not long to wait'