Sequel The Secret Life of Pets delayed
The release of the sequel of The Secret Life of Pets is postponed for a year. The sequel to the film, which is in the Netherlands this year as Huisdiergeheimen came out, is now scheduled for the summer of 2019.
The animated film shows what pets like, up to when their owners are at work. The story of the first film revolved around dogs Max and Duke, by the hands of a group of cats, their home is lost.
The two leading roles were in the English version spoken by Louis C. K. and Eric Stonestreet, and in the Dutch edition by Fedja van Huêt, Frank Lammers.
Huisdiergeheimen ended up with well over a million visitors in third place in the top ten of most visited films of 2016 in the Netherlands.
Film studio Universal has confirmed on Wednesday the rumors about a sequel to animated film Sing. Sing 2 as the working title goes, will come to the end of 2020.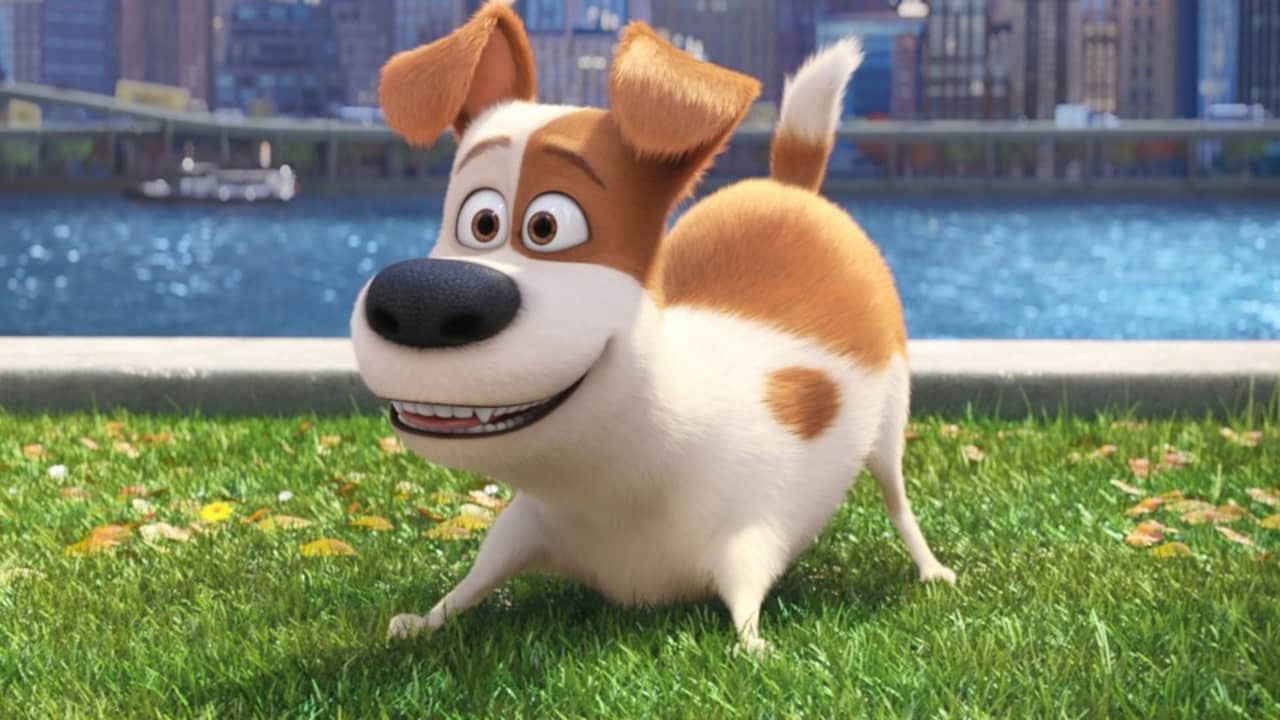 Trailer The Secret Life Of Pets