The Senate voted 65-32 to pass $1.3 trillion omnibus spending bill, what is a government shutdown on Friday night.
(Reuters)
To pass In a vote shortly after midnight on Friday, the Senate's $1.3 trillion omnibus spending bill agreed to avert a government shutdown, while paving the way for the coming fight before the midterm elections.
The house version approved on Thursday in a bipartisan record of 256-167. The Senate with his bill 65-32.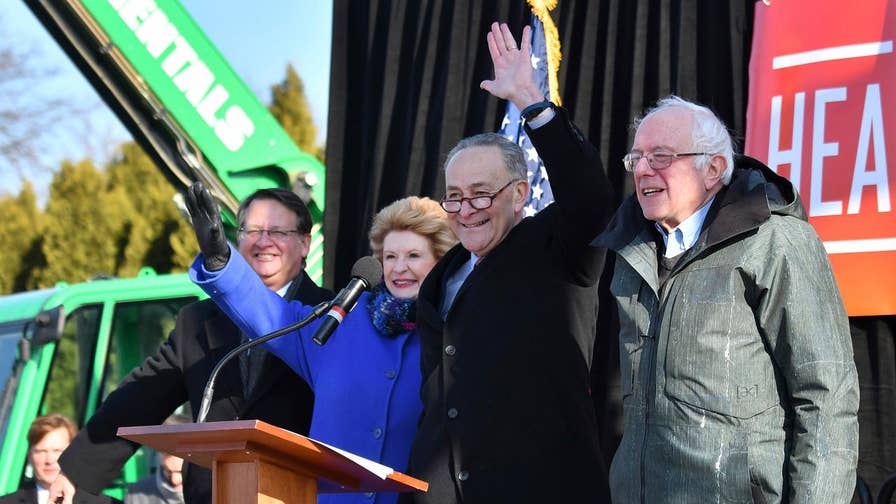 The sweeping deal, the financing of the government through September, increasing the military and domestic programs, and the provision of Federal funds across the country, but exceeds the budget caps-add $1 trillion to the national debt.
The bill is now the head of President Donald Trump's Desk for his signature or veto.
The Associated Press contributed to this report.
Benjamin Brown is a reporter for Fox News. Follow him on Twitter @bdbrown473.