Secretary of state Dekker wants more openness of public service broadcasting on costs
State secretary Sander Dekker of Media will the new media Law include the public broadcaster openness should give about expenses, if top salaries and football rights as the politics requires.
That says Dekker Tuesday at the Telegraph. Dekker thinks that the expenditure is checked, it should be because the public's money. Dekker is already longer busy with the introduction of a new media Law.
The public broadcaster claims that the journalistic independence by it in the proceedings would be able to come and that the information is competitively sensitive.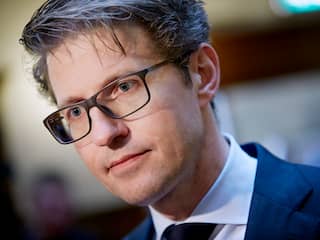 See also:
New media Law may enter into force after approval First Room