'Second phase Brexit negotiations may be postponed to december'
Photo: AFP
The negotiations on the relationship between Britain and the European Union after the Brexit may be postponed to the end of december.
This is reported in Sky News Wednesday on the basis of sources who want to remain anonymous.
According to the sources, the talks delayed as in the first phase of the Brexit negotiations not enough progress is being made. The first phase will include the amount that Britain should pay for the translation of the EU, British expats in EU countries and Northern Ireland.
The Sunday Telegraph reported earlier that the Uk is prepared to up to 40 billion euros to pay for it, while the EU's 60 billion aiming at. According to the newspaper, the British are only willing to the first amount to be paid as this is part of a wider agreement on trade relations with the European joint venture.
It was previously hoped that the second phase are already in October would start. The British ministry about the Brexit, has not yet responded to messages about the possible delay.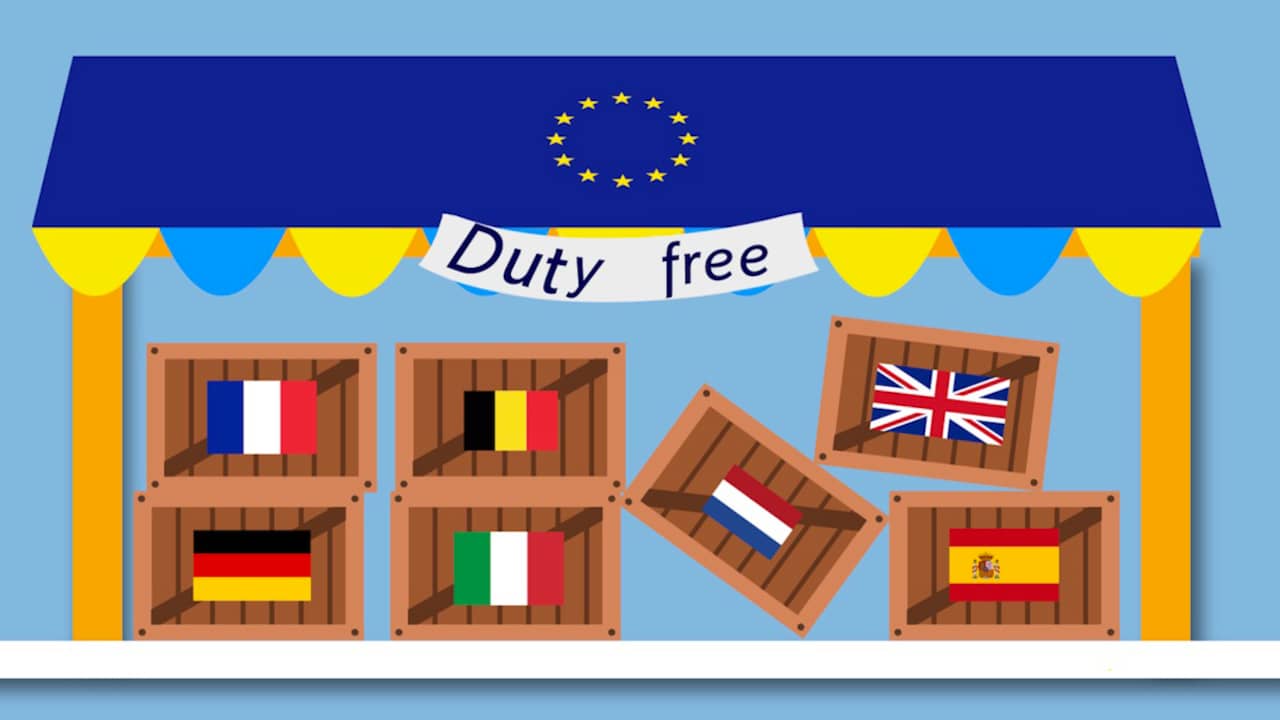 80
This is the difference between a hard and a soft Brexit
See also:
These are the main items on the agenda for the Brexit negotiations