Search for missing after landslide in Switzerland suspended
Photo: AFP
Rescuers stopped searching for eight people missing after a landslide on Wednesday in the Swiss Alps.
After two new grondlawines they want to first see if it is safe to continue the search, because the danger exists that there are more rocks to come down. According to the police, the chances that the eight are still alive is getting smaller.
The missing include four Germans, two Swiss and two Austrians. They went for a walk in a remote part of the canton of Graubünden. Large parts of the village of Bondo are covered by rocks, mud and debris.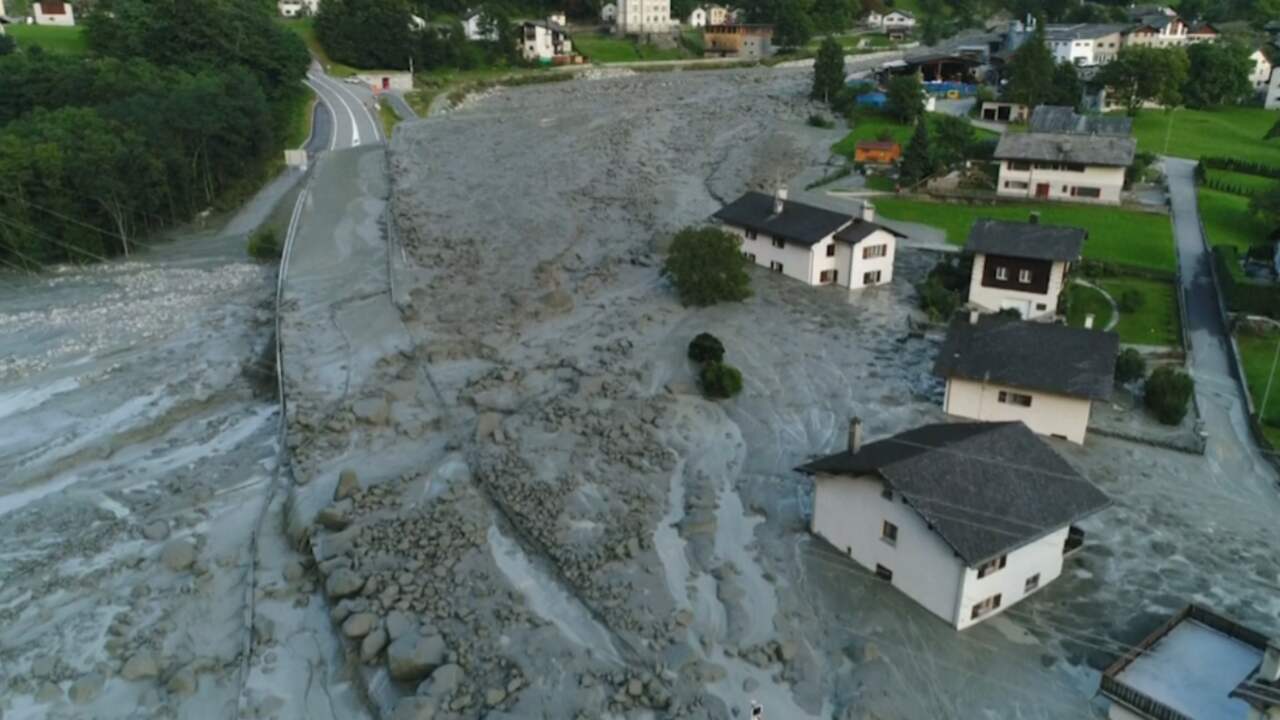 43
Mud covered village in the Swiss valley of Val Bregaglia