Scientists reveal best dance moves for women
British scientists have been researching how women can best move on the dance floor. Move with the hips and dancing to the beat of the music is appreciated by many.
"Also the movement of the arms and upper legs is doing well," says researcher Nick Neave of the University of Northumbria in The Guardian. According to Neave would you especially asymmetrical movements.
For the research were the dance moves of 39 women in the age group of 18 to 30 year fixed. They were transformed into avatars to avoid that they would be judged on length, clothing or appearance.
Their videos were then shown to 57 men and 143 women, that the dances could rate with a number between 1 and 7.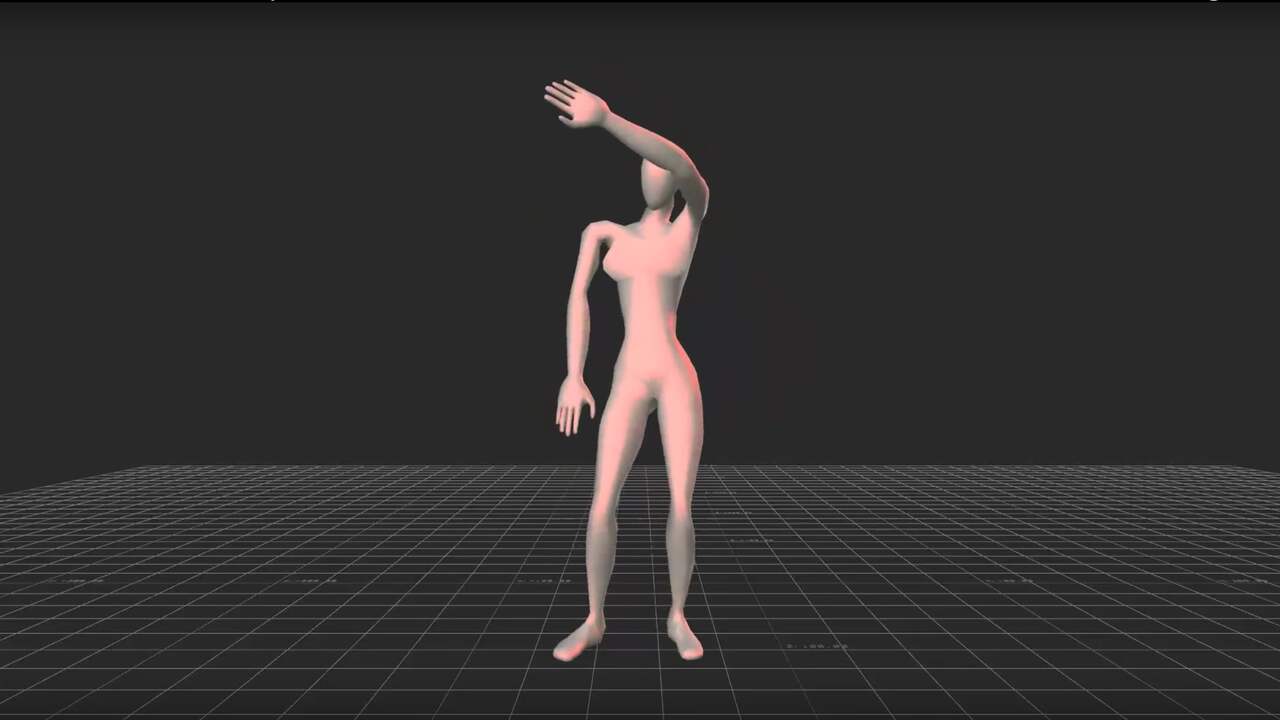 33
The best dance moves, according to scientific research
Dance steps
Certain dance steps by both men and women is highly appreciated. "They were clearly with each other even in their opinion of who the best dancers were," said Neave. "It is true that women dance to in the viewer to play with men, but they dance also to let other women see how good they are."
The way a person dances can be a lot about that person to say. "It is related to your health, your hormonal status, your personality, and possibly also things like intelligence and creativity," says Neave. "You see someone move, and there you can a lot of preparation."
The results of the research are published in Scientific Reports.