Schiphol goes by with small bags only " passages
The special 'small bags only" passages at amsterdam airport Schiphol get hard and longer opening hours. That airport has decided, after evaluation of the summer holidays, which was being experimented with accelerated passages.
According to Schiphol has been found that the passages ensure that travellers with no or little baggage faster through the security checks. In addition, they were positive about the trial.
The accelerated passages were used at peak times. From the test results revealed that more travellers in the accelerated passages were considered in comparison with passengers that the regular security checks were in the same time frame.
Schiphol has now decided that until the autumn holidays in departure hall 1 (3.00-20.00) 2 (6.00-16.00) and 3 (6.30-20.30) permanent and wider opening hours of the accelerated passages. After the autumn, a new evaluation will take place.
Travelers who wish to make use of accelerated passage, are permitted one piece of hand luggage (no trolley) to bring with a maximum size of 40x30x20cm.
Wait
Figures from the airport showed that 95 percent of the departing passengers in July and August, a time delay of between zero and about ten minutes at the security checkpoint.
In the summer flew approximately 13.5 million people through the airport. Most of the flights went to the United Kingdom, Spain and Italy. The top three best flights to airports from amsterdam airport Schiphol consists of London Heathrow, London Gatwick and Barcelona.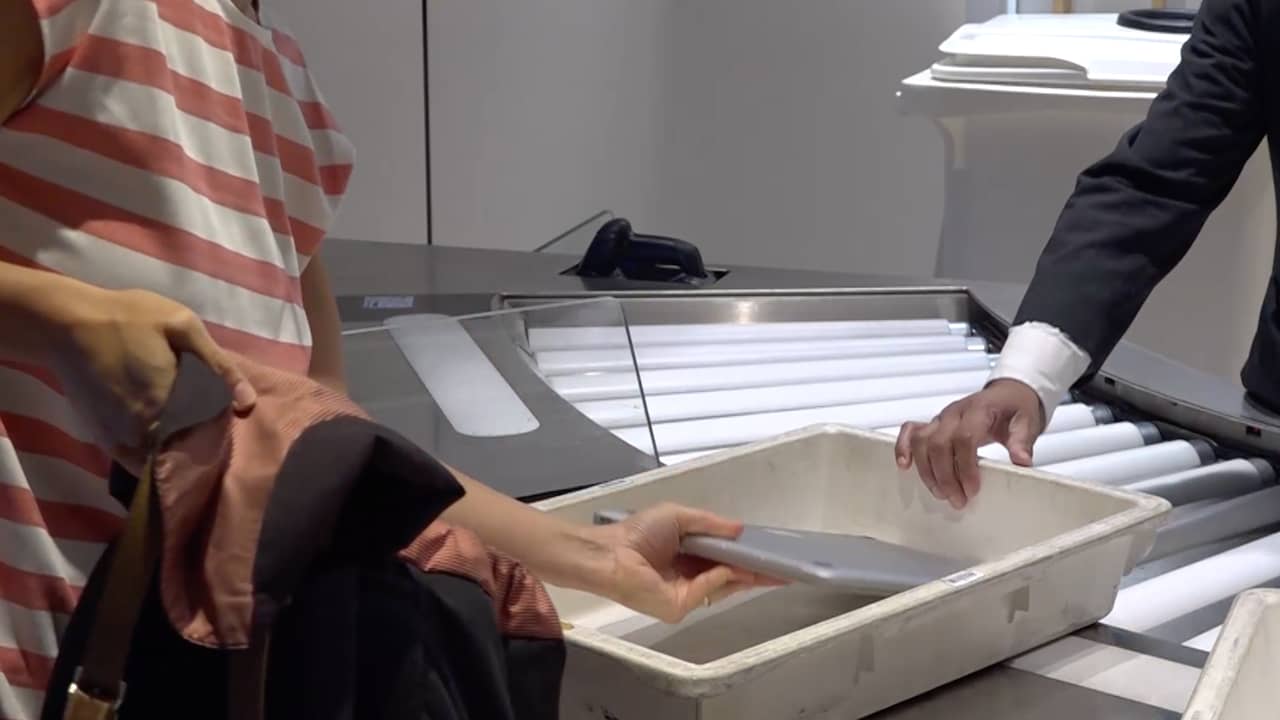 157
With these innovations, the company provides the airport, shorter lines at bagagechecks