SBS6 program To bed with Irene returns in the autumn
The program To bed with Irene of Irene Moors returns in the autumn back at SBS6.
"I don't know if I should say, but I'm going to do it anyway: it's coming back," says Moors (49) News. "I'm already thinking about fun, guests and surprises."
To bed with Irene is a interviewprogramma which Moors special moments in the life of the guest discusses. Other than the name of the show makes you think, are the presenter and the other CELEBRITIES at the time of the recordings, not in bed. The audience in the studio.
Among others, Patty Brard, Andre Hazes and Frans Bauer were guests in the program. This past season drew an average of almost 400,000 viewers per episode.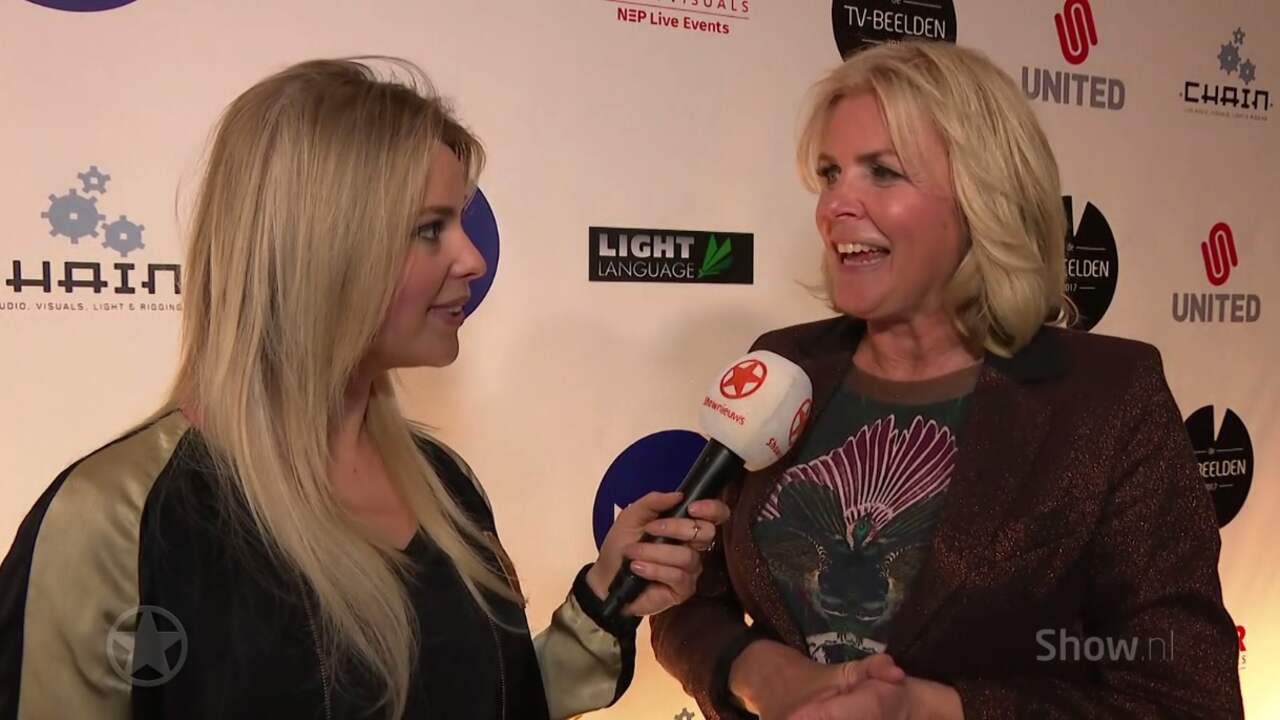 Irene Moors think after about guests for the third season