Rusted strut cause accident fairground attraction USA
Photo: Hollandse Hoogte
KMG, the manufacturer of the fairground attraction that last month in the United States, an accident with fatalities happened Sunday said that corrosion, or rust, was the cause of the accident.
KMG preached Sunday night via social media a statement in which the outcome of the research was published.
The accident was caused by "excessive corrosion on the inside of the strut of the gondola. This ultimately led to the catastrophic failure, while the attraction was in operation", as is stated in the message on Facebook.
In the accident in the city of Columbus in the state of Ohio was an 18-year-old man to life. At the attraction "Fire Ball" at the Ohio State Fair shot a whole row of seats loose and people were from the unit being thrown. Seven people are injured.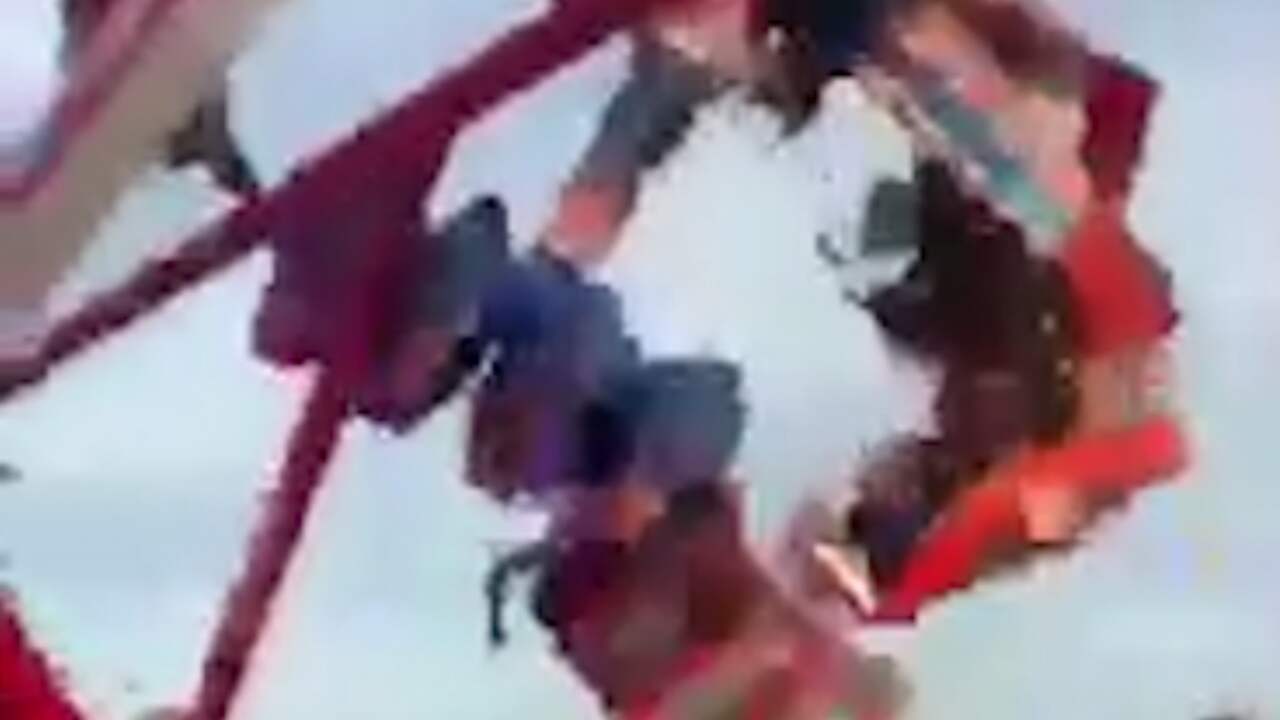 22
Guy films fatal accident photograph was made in Ohio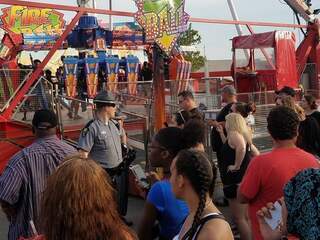 See also:
Dead by accident with a Dutch fairground attraction in USA