RTLZ repeat Winter with Hans Breukhoven
RTLZ fits Friday night programming because of the death of businessman Hans Breukhoven. The transmitter repeats an episode of Winter of 2002-2003 season in which the founder of the Free Record Shop was a guest.
The episode is at 23.30 hours, reports the station.
Winter time is a musical talk show with Harry the Winter. On the basis of pieces of music presents The Winter a portrait of his guests. The present and the past are also discussed.
The Winter interrogates Hans Breukhoven about his musical preferences in present and past and shows, in addition, the corresponding, often unique, music videos.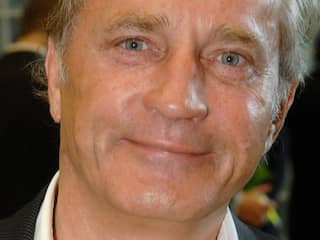 See also:
Free Record Shop-founder Hans Breukhoven (70) died
Winter has been broadcasted by RTL4, where more than a hundred episodes were shown. In 2009 and turned the program back at the television station The Call, until in the summer of 2010 was an end to this transmitter and the interviewprogramma.