Q3-singers to see performances as a sport

Q3-singers Marthe De Pillecyn, Klaasje Meijer and Hanne Verbruggen are often on tour, so they will not necessarily go to the gym having. The girl group compares the performances with the sport.
"We dance a lot," says The Pillecyn to News.
Meijer will still occasionally go to the gym. "But that is not really necessary. We start in the morning at 6.00 am, then you notice that you really have a job. During the tour we each gig an hour and a half on the run, dancing and singing."
"We do that every day and six times per weekend. And sometimes even more. So yes, that is really a sport in itself", says Meijer. "It's all pressure, but we have fortunately sometimes free. We visit our family and come to a rest," added Verbruggen.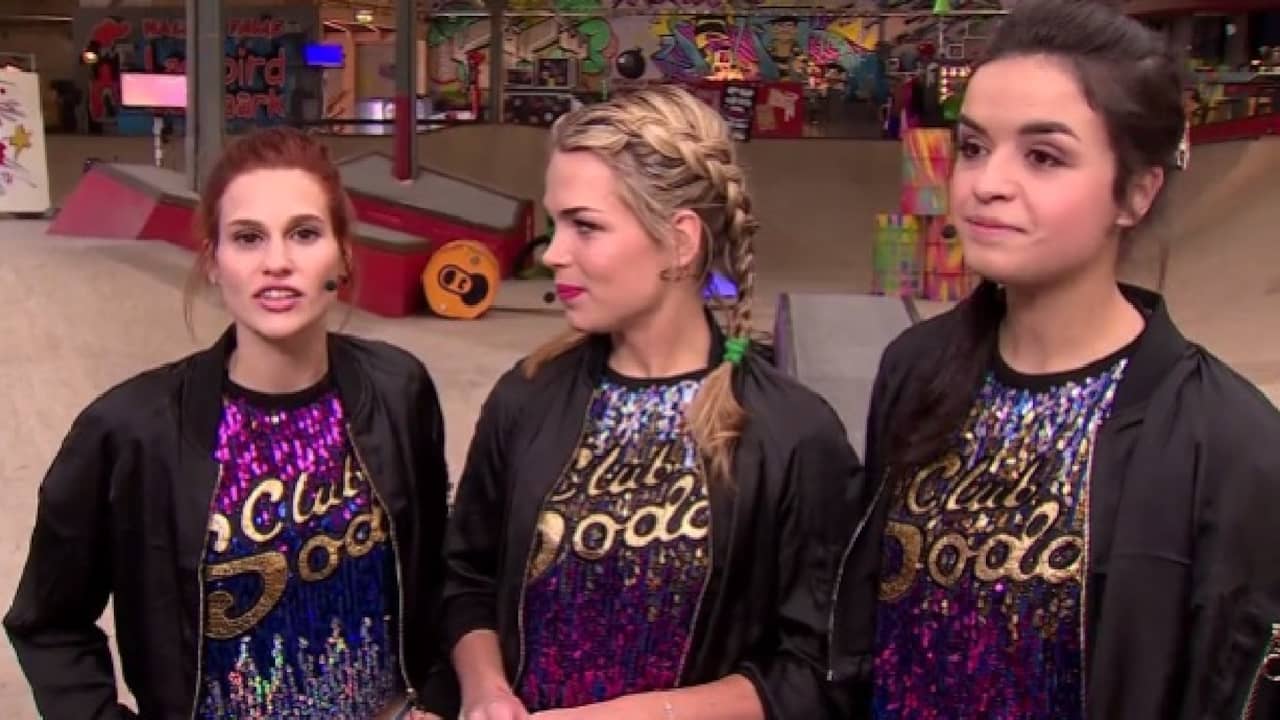 Q3 often occurs six times per weekend on