Q-koortspatiënt according to the National ombudsman to fate
Almost ten years after the outbreak of the Q-koortsepidemie are patients still largely alone. As camps them, except with persistent health problems, with a deteriorating financial and social situation. That concludes the National ombudsman Reinier van Zutphen in a Tuesday report published.
According to the ombudsman, feel patients is still not recognized by the government. Five years earlier, the ombudsman also been research into the role of the government in the Q-koortsepidemie in 2008-2009.
"The National ombudsman notes that the attitude of the government compared to the patients not changed since 2012. The absence of the much desired apology is for many patients a devastating event," said the klachtenbehandelaar.
The ombudsman found at the time that the government's lax response to the outbreak of the infectious disease. This would lead to unnecessary victims. Excuses has the government not want to make, and compensation for affected people was not, despite a call to do so by the ombudsman.
Geitenboerderijen
More than ten years ago demonstrated that different geitenboerderijen, especially in Noord-Brabant, were infected with Q-fever. The infectious disease, which can pass from animals to humans, grew in the years that followed, to an unprecedented epidemic.
Thousands of people were ill, of which an estimated eight hundred chronically ill. As far as is known, there are 74 people died from the consequences of Q-fever.
"The effects remain even years after it occurred, persist and there are still new patients are diagnosed. The fear is that the end not yet in sight," said ombudsman Of Zutphen. He makes a number of recommendations to the government, including the come up with a "concrete gesture" for patients and they to recognize.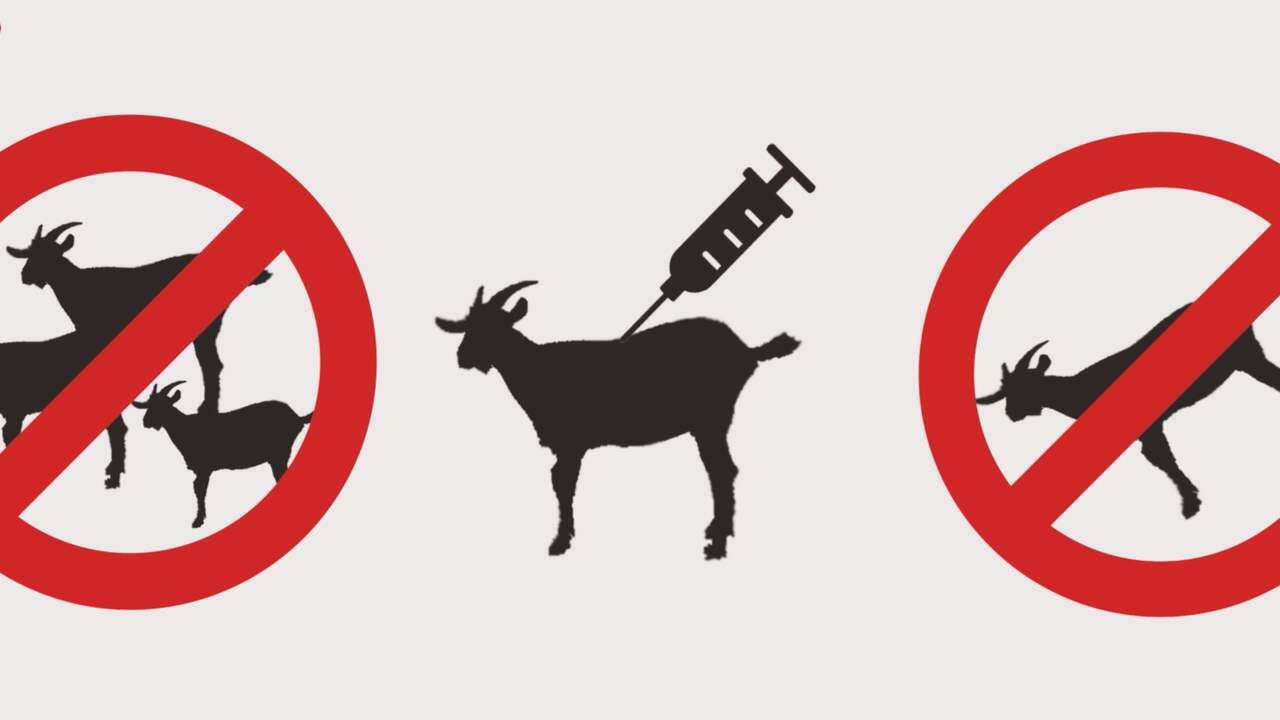 The lawsuit around Q fever explained within 1 minute
Politics
Political parties stand behind the call of the National Ombudsman. D66 wants that the recommendations of the ombudsman are adopted. "It is now more than ten years ago that the Q-fever broke out. It is time for a concrete gesture from the government to the patients so that they feel acknowledged and heard feel," said Mp Fatma Koşer Kaya.
PvdA Member of parliament Tjeerd van Dekken: "the victims of The Q-fever epidemic deserve recognition. It therefore supports the Labour party, the plea of the National Ombudsman. There should be a fund for victims of the Q-fever. The sector will substantially have to contribute".
VVD Mp Helma Lodders will find that in each case, to comply with the recommendation to have knowledge about Q fever and the guidance of patients better. "The worries of life in the patients are absolutely to understand. What the VVD is concerned, there is no doubt that these people have been hard hit," said Lodders.
"The ombudsman with recommendations for, among others, the sharing of knowledge. This are the current patients are not helped immediately, but the knowledge-sharing, I support fully".