Publicity director apologizes for article about drowned Syrian
Photo: NU.nl
Publicity director Dominique Weesie has apologized for an article on the website PowNed, in which the fate of the 16-year-old Syrian boy who Monday in Venlo, the drowned is described.
"I'm on vacation, but was on sick article on our website. Has now been removed, but sincere apologies are in place", Weesie via Twitter know.
The 16-year-old boy was Monday afternoon in critical condition from swimming Pool Venlo met and transferred to a hospital in Nijmegen. The help that the boy was got, however, came too late.
Warning
Employees of the pool would be the boy repeatedly warned to have the big bad not to go, because he could not swim.
An editor of the street was wrote in the message, among other things, that the teenager the other zwembadbezoekers a "nasty day" had brought on. "Fun for the other zwembadgangers," according to Publicity.
Many readers, including apparently also Weesie, had trouble with that approach.
Am on holiday, but was on sick article on our website. Has now been removed, but sincere apologies are in place
Avatar



Author
dweesie
Time of placing
12:18 – 08 August 2017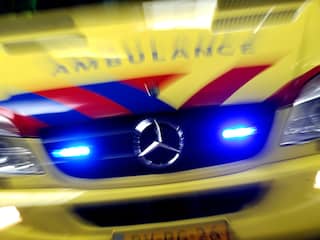 See also:
A teenager drowned in a swimming pool Venlo