Process Desi Bouterse to December murders yet again postponed
The process against the Surinam president Desi Bouterse because of his involvement in the December murders is yet again postponed.
The 8 decemberproces is postponed to a date yet to be determined.
The court took this decision after the Public Prosecutor (OM) an appeal had been lodged against the decision of the court martial to continue with the process.
The plan was that Thursday, the formal indictment would be kept, with the requirement for a punishment or acquittal. Although this state of affairs is disappointing for the relatives of the victims, were many people still take into account the possibility that the lawyers of Bouterse, an attempt would do the process to slow down or stop.
Prime suspect
The case revolves around the murders of fifteen prominent Surinamese and opponents of the then military regime of Desi Bouterse, committed on december 8, 1982. Bouterse is the main suspect in the case, but also the president of the country.
The decision of the court martial is a sharp line through the account of Bouterse. Bouterse has always tried his judgment in the nine-year process to thwart.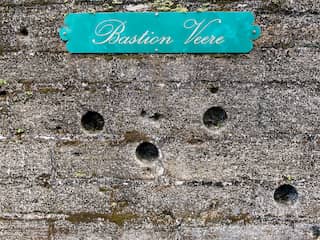 See also:
Timeline: 33 years December murders Suriname