Problems with broadcast Game of Thrones at Ziggo resolved
The first episode of the seventh season of Game of Thrones was Monday evening from 23.00 hours later for all subscribers available. That has Ziggo reported.
The episode, which is Sunday evening in the United States was broadcast, it would be Monday from 21.00 hours online. But by not yet defined problems was a big part of customers with a pluspakket the episode not see.
"We are working hard on a solution", as promised Ziggo on Twitter. "Our apologies!" This led to angry reactions on social media. Currently investigating Ziggo what has caused problems, in the hope of a similar problem next week with episode two to avoid.
HBO America had Sunday night also problems with overloaded servers when the first episode of the new season was broadcast. Also when it rained complaints about the accessibility of the servers.
It is not clear when the problems with Game of Thrones on Ziggo fixed.
#GameOfThrones is not yet working everywhere. We are working hard on a solution. Our apologies!
Avatar


Author
MoviesZiggo
Time of placing
19:19 – July 17, 2017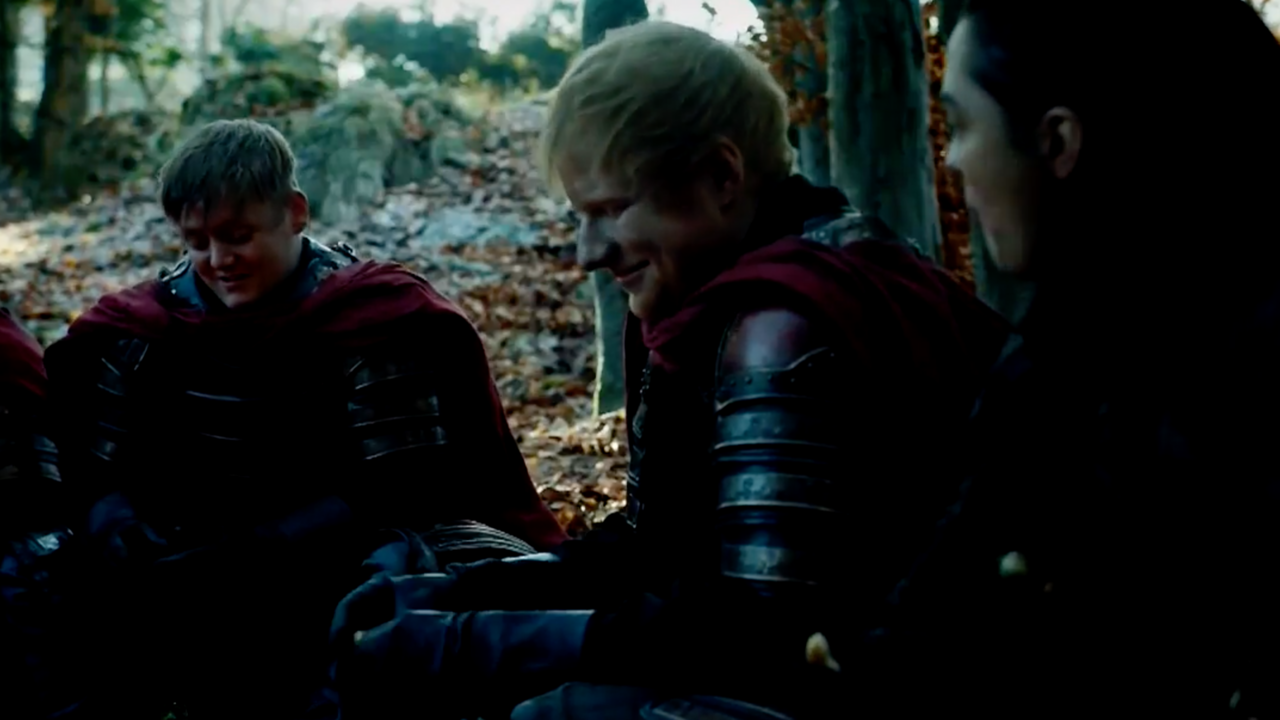 46
Ed Sheeran sings in the new season of Game of Thrones