Podcast: The future of Facebook and what we already know about the iPhone 8
Photo: YouTube / Bshop Kuwa
In the podcast The week of NUtech discusses the techredactie of NU.nl the main technieuws of the past week. This week, the future of Facebook and the early rumors surrounding the iPhone 8.
Click here to view the episode as an mp3 download (11 MB) or listen below via Soundcloud.
It is also possible to subscribe to the podcast via iTunes or with this RSS feed using other podcast apps. Read here how this exactly works and view the list of the best podcasts available on the internet.
Listen to the podcast:
Future of Facebook
Facebook-ceo Mark Zuckerberg wrote this week, a vision for the future of six thousand words for his company. The social network should be more turning to associations, per person, adaptable and a great social role to play, as Zuckerberg is. We discuss the main components of the vision.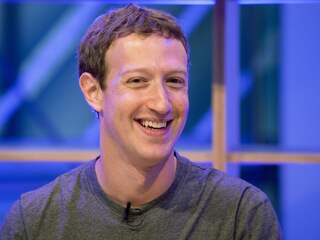 See also:
Facebook continues to bet on artificial intelligence
iPhone 8
It is February and a new iPhone will only be out in september. Yet the geruchtenmachine already underway and to 'know' a lot about the iPhone 8. The strategy of Apple seems to be turning to three new devices, one of which is really innovative. What is likely to change?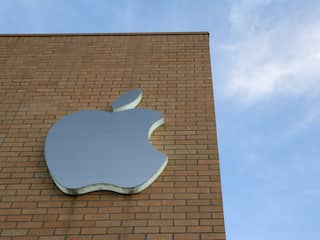 See also:
iPhone 8: All the rumors about the new iPhone in a row
All previous episodes of The week of NUtech can be found here. You still don't have the podcast app? Check our list with the five best podcast apps for iOS and Android.