Podcast: Hold on the game and WhatsApp-lies
Photo: 123RF
In the podcast The week of NUtech discusses the techredactie of NU.nl the main technieuws of the past week. This week we have, amongst other things, about the hold, that by a ruling of the European Court again in danger.
Click here to view the episode as an mp3 download (6 MB) or listen below via Soundcloud.
It is also possible to subscribe to the podcast via iTunes or with this RSS feed using other podcast apps. Read here how this exactly works and view the list of the best podcasts available on the internet.
Listen to the podcast:
Retention
The Dutch data retention telecom – providers are obliged to use information of their subscribers to save and make available to the police – was already, in 2014, will be abolished. The European Court decided this week that there are very strict conditions should be attached to such a litigation hold. This also seems to be a new version of it – that in september, the Second Room was sent – in danger to come.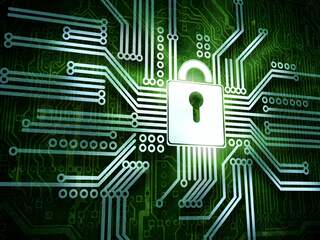 See also:
Council of State wants that the government better explains where data retention is required
WhatsApp
Has Facebook the EU lied to or misled in its acquisition of WhatsApp? That is the accusation that the European Commission this week to the social network sent.
Combining user data of Facebook and WhatsApp was already controversial – Facebook stopped here in Europe after complaints of privacytoezichthouders – but according to the Commission, the company had also promised never to do. That can be a significant penalty to yield.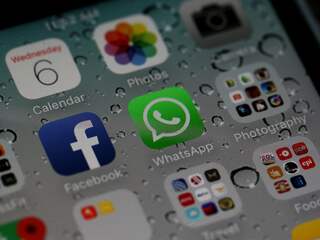 See also:
'Facebook lied to the European Commission about the acquisition of WhatsApp'
All previous episodes of The week of NUtech can be found here. You still don't have the podcast app? Check our list with the five best podcast apps for iOS and Android.