Podcast: Few major changes in the iPhone 7, is that bad?
Photo: Bloomberg
In the podcast The week of NUtech discusses the techredactie of NU.nl the main technieuws of the past week. This week we are talking about the iPhone 7 and the lack of major changes. How bad is that?
Click here to view the episode as an mp3 download (22,4 MB) or listen below via Soundcloud.
It is also possible to subscribe to the podcast via iTunes or with this RSS feed using other podcast apps. Read here how this exactly works and view the list of the best podcasts available on the internet.
Listen to the podcast:
iPhone 7
Apple announced this week the iPhone 7. For the second year in a row changed only small things on the iPhone on both the inside and outside. We will discuss the most notable cases and are, of course, about the disappearance of the headphones port. We also have it on the lack of a big update: Is the smartphone market from innovated? And how bad would that be?
The three biggest changes in the iPhone 7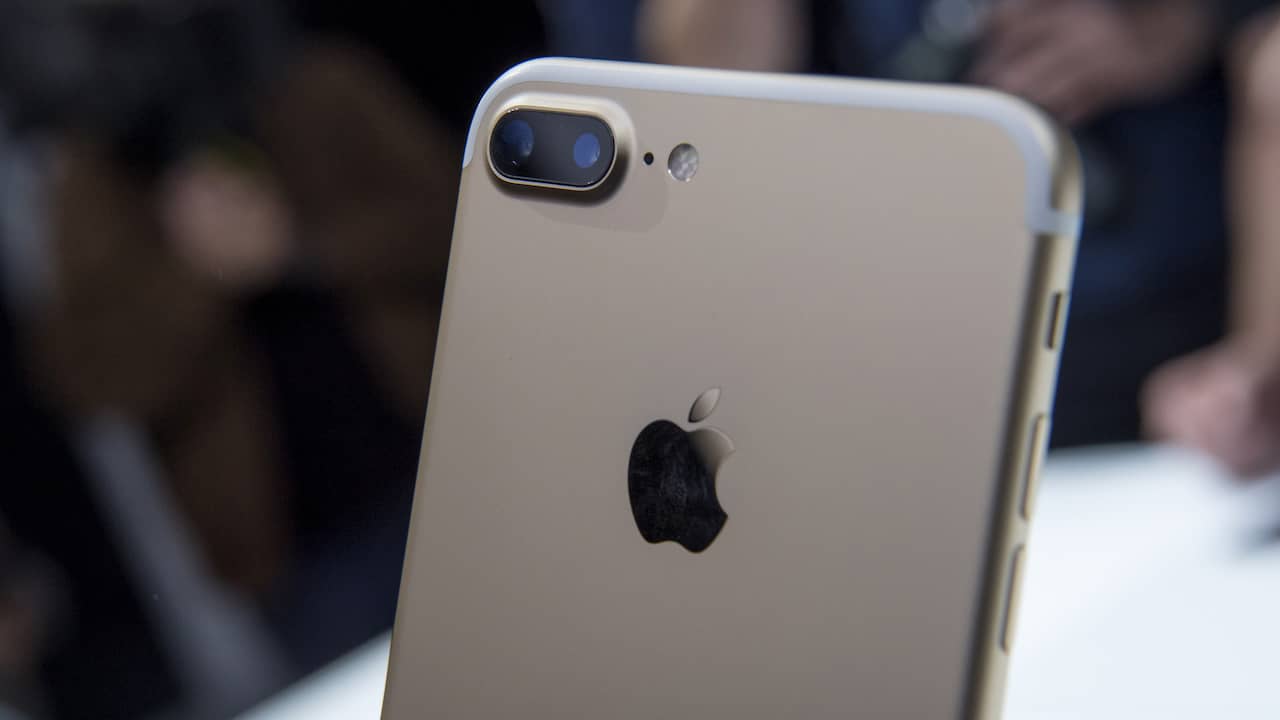 All previous episodes of The week of NUtech can be found here. You still don't have the podcast app? Check our list with the five best podcast apps for iOS and Android.