in the vicinityVideoRep. Collins: Strzok believed he was untouchable
The former FBI Special Agent Peter Strzok believed he was "untouchable" before he was downgraded from Special Counsel Robert Müller Russia, study in the year 2017, the top Republican on the House Judiciary Committee, told Fox News on Thursday evening.
Strzok testified before the Committee behind closed doors in June 2018, but the log was not released until Thursday at the impetus of the Rep. Doug Collins, R-Ga.
"The alarming part of Peter Strzok the witness to believe he seemed he, and he alone could do what he wanted to do and his own prejudices and his own indiscretions, with Lisa page and nothing else – nothing was important except what he believed: that he was untouchable," Collins, Ed Henry said on "The story". "… There's someone on the Department of Justice, the FBI, says, " I think I can solve the world's problems politically.'"
LISA PAGE TRANSCRIPTS REVEAL DETAILS OF THE ANTI-TRUMP 'INSURANCE'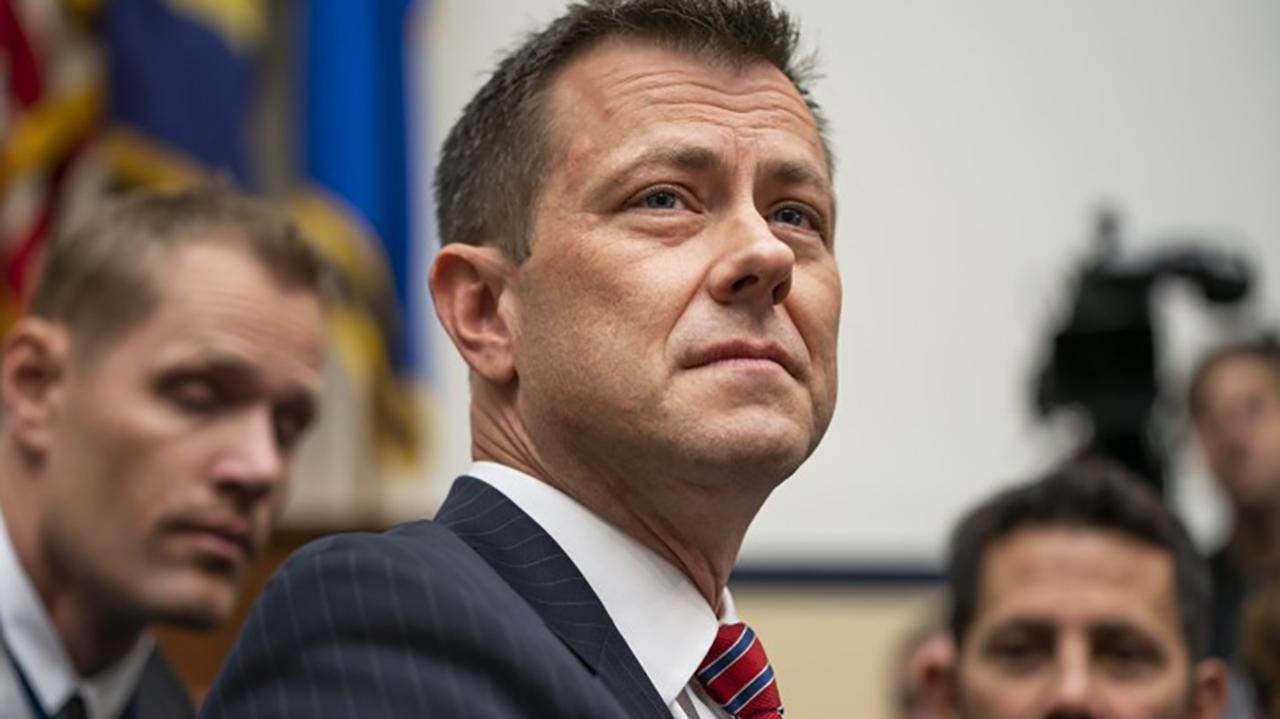 Video
Strzok, a one-time senior counterintelligence agent, was fired from the FBI last August, after months of testing in terms of anti-Trump-text messages between himself and the FBI's attorney, Lisa page, with whom he carried on an extramarital affair. In a now-infamous text message sent, in August 2016, Strzok said Page: "I want to believe that the path that you threw in the [then-FBI Deputy Director] Andy [McCabe's] office that there is no way [Trump] is selected — but I'm afraid we can't take the risk. It is like insurance in the unlikely event that you die before you are 40."
Collins told Fox News on Thursday that Strzok, page and McCabe were part of a "corrupt triumvirate."
"You were the insurance," said Collins, referring to the now-infamous text message from Strzok-to-side. "They believed [in], to protect the country from a President that you didn't like, and of a man she did not like."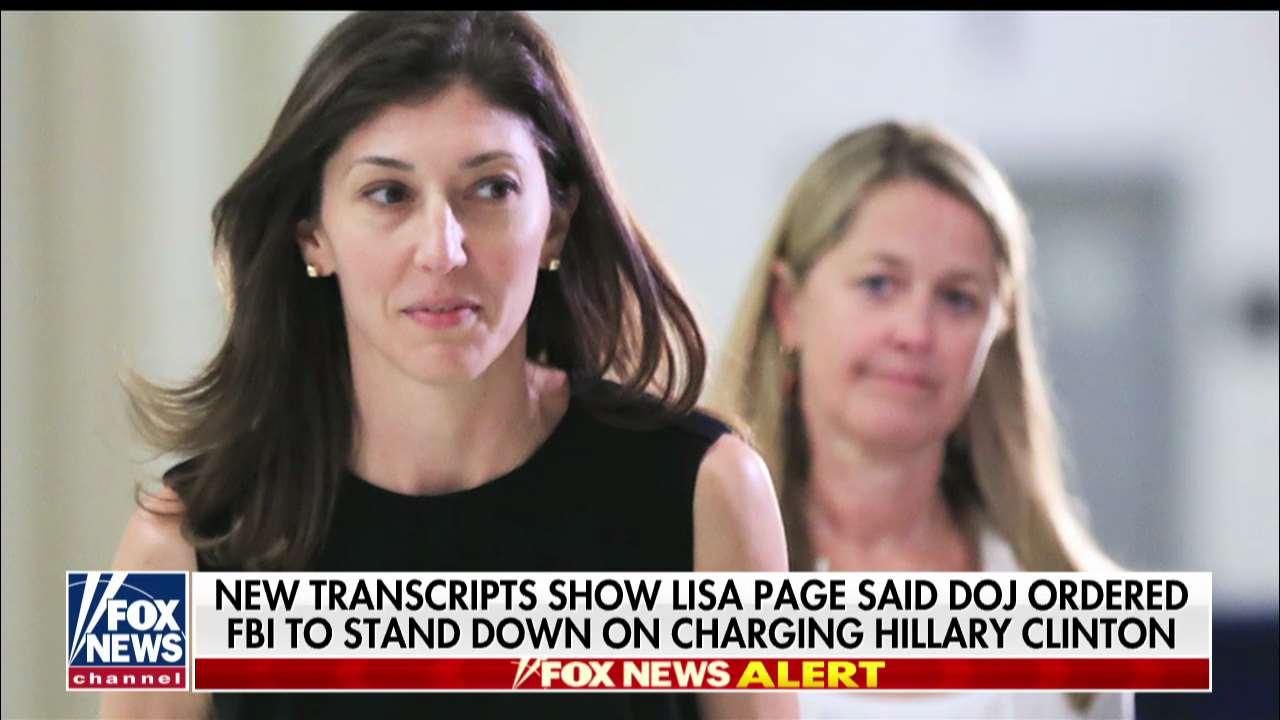 Video
CLICK HERE TO DOWNLOAD THE FOX NEWS APP
Collins also Strzok of the disclosure discussed that Hillary Clinton is denied the attorneys struck an agreement with the Ministry of justice, investigators access to the Clinton Foundation E-Mails found on the former Secretary of state, in private E-Mail server.
"If we understand that Hillary Clinton was treated differently, it began, frankly, with President Obama's Department of Justice," Collins said. "We now see the realization by Lisa page, witness, by Peter Strzok, the discussion of this, it was to say the Department of justice, basically, 'there is no way Hillary Clinton will be calculated here, because we're not using the standard intent.' The intention is not a part of the gross negligence here … It just shows that it is a two-tier system here."
Fox News' Ed Henry contributed to this report.