Peter Römer writes five books of Baantjer
Peter Römer has with publishing The Fountain agreed that he was still five books based on the adventures of Appie Baantjer are going to write.
"That is until the 85th part", says Römer to News. "Then I'm going to look further."
Römer is the son of the in the 2012 death of Piet Römer (83) that for many years the role of The Cock is played in the tv-series Baantjer. Peter Römer wrote many of the scripts for the tv episodes.
The actor and writer has never suffered from lack of inspiration. "That I get from the street, the newspaper, the television. There are going to be throughout the day, people are dying. The fun of Baantjer is that it gives you the possibility to get everywhere in Amsterdam a corpse to put down."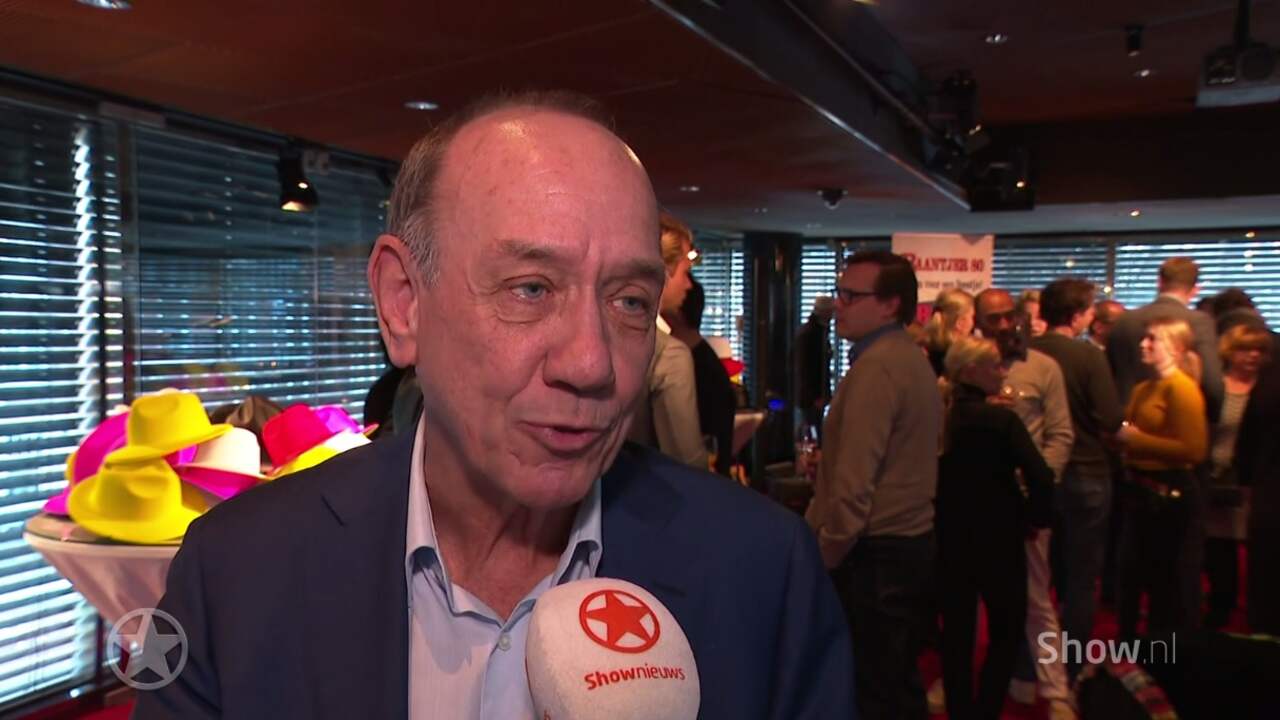 Peter Römer finds it fun to be in Amsterdam seem to put down'
Concert hall
The new part, Baantjer: De Cock and the murder to measure, is about a murder in The concert hall. "I found it very funny to make it a time to do there. But there are still so many other places in Amsterdam."
Römer close in addition, not that there is ever a series or movie comes from 'Baantjer'. "There are always plans."