Paul Verhoeven makes with Elle chance at the French film award César
Photo: Getty Images
The drama Elle, Paul Verhoeven has been nominated for eleven césar awards, the main film award of France.
Verhoeven also have the chance to Césars for best director and best film.
Elle-Actress Isabelle Huppert, who Tuesday was nominated for an Oscar, has a chance to win the award for best actress. She competes with others Marion Cotillard and the Danish actress Sidse Babett Knudsen. It is the sixteenth time that Huppert chance to win a César. They won the prize once before for " La Cérémonie in 1996.
Lily Rose Depp, daughter of Johnny Depp and his ex-girlfriend Vanessa Paradis, has been nominated as best new actress.
Elle, that is about a woman who gets raped in her own home and her search for the perpetrator, is showered with prizes. Verhoeven won earlier this month, a Golden Globe award for best non-English film. On an Oscar making the film, however, no chance: the French film was missing from the nominees.
The Dutch filmmaker Michael Dudok de Wit also makes chance to win a César for his animated film The Red Turtle. Tuesday it was announced that the film also win an Oscar.
The Polish-French director Roman Polanski pulled out earlier this week as chairman of the césar awards after protests. Groups of mostly women were in revolt because he was in the seventies, according to American justice, a minor girl has been raped.
The prizes will be on Friday, February 24, awarded.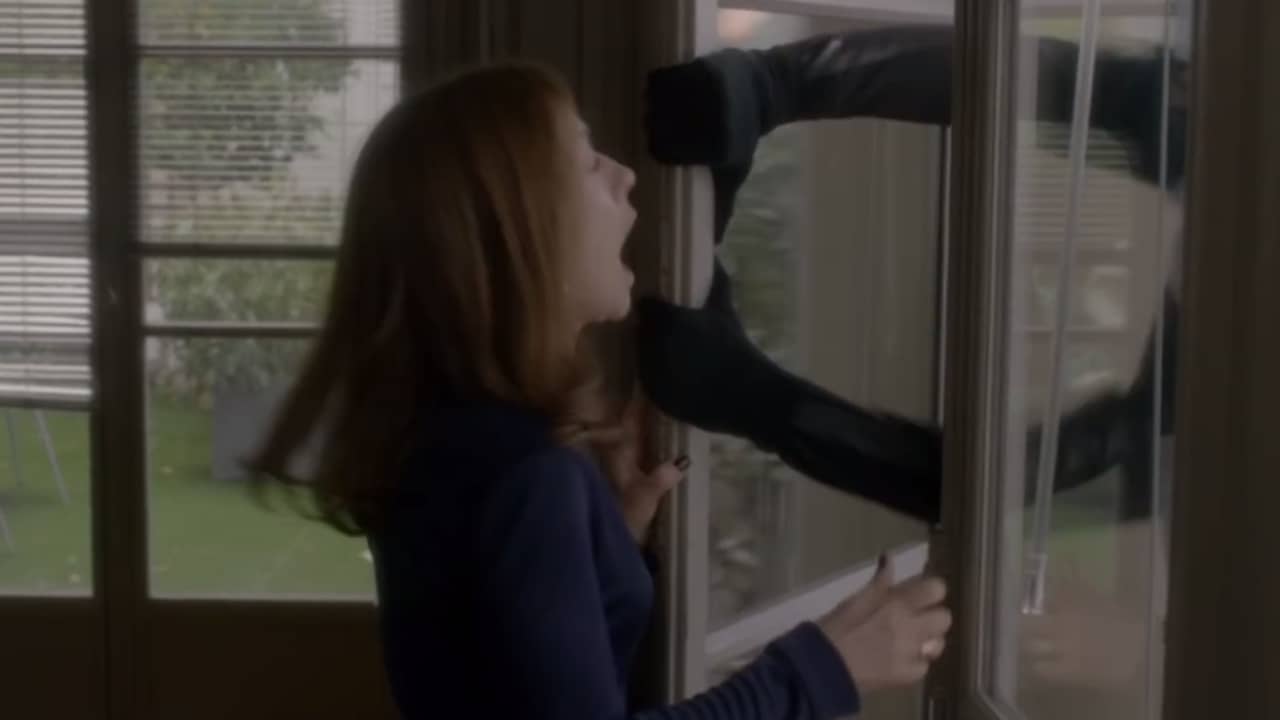 Check out the trailer for Elle