'Palestinian president Abbas attends the funeral, Peres'
The Palestinian president Mahmoud Abbas will be present at the funeral of the Israeli ex-prime minister and president Shimon Peres, reports AFP Thursday on the basis of statements of government representatives.
Israel on Thursday started to say goodbye to the Peres, that state is in the Israeli parliament.
Prime minister Benjamin Netanyahu and current president Reuven Rivlin explained Thursday a wreath. Also leader of the opposition Yitzhak Herzog, and parliament speaker Yuli Edelstein in the Knesset to Peres, the last respects.
Farewell Service Shimon Peres
Members of the Israeli Knesset guard carry the coffin of the deceased former president Shimon Peres.
© AFP
The former president lies in state in the Israeli parliament.
© AFP
Bill Clinton on Thursday to a last homage to the deceased former prime minister.
© AFP
Prime minister Benjamin Netanyahu lays a wreath.
© AFP
Also other members of the parliament take Thursday farewell.
© AFP
Outside of the presidential palace is a memorial decorated.
© AFP
Share this photo via:
Back to slideshow
Peres is Friday buried and dozens of government will the ceremony. Among others, U.s. president Barack Obama flies for the service to Israel. Ex-president Bill Clinton came last Thursday and Thursday a visit to the Knesset. Friday, he attends the service, also on behalf of his wife Hillary.
Bill Clinton was in the nineties as the president involved in the creation of the Oslo accords. For the peace agreement were Peres, the then prime minister Yitzhak Rabin and Palestinian leader Yasser Arafat the Nobel Peace prize.
Video: Israel says goodbye to Shimon Peres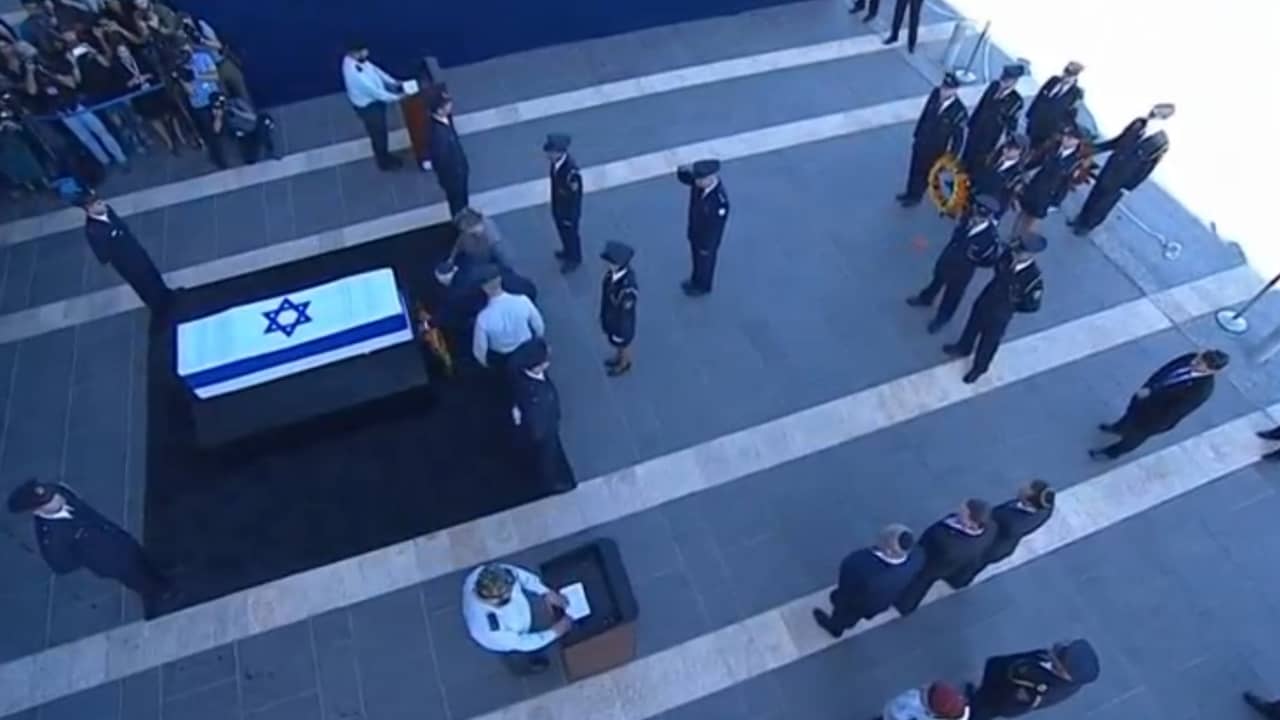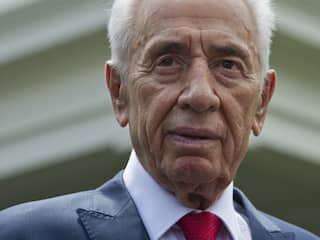 See also:
Profile: Shimon Peres is of great importance for Israeli politics