Overwatch celebrates Chinese new year with new game mode
Photo: Blizzard
Popular multiplayer game Overwatch celebrates the beginning of the Chinese year of the rooster with new game mode capture the flag.
Just as before during the Olympics, Halloween and Christmas levels in Overwatch, again, to the temporary theme. Also, players can three weeks of special themed items to earn, such as special skins for 10 of the 23 playable characters.
New game mode capture the flag, available in the level Lijiang Tower. Just like in other multiplayer shooters, players have the flag of the rival team steal and faster from their home base than the opponent.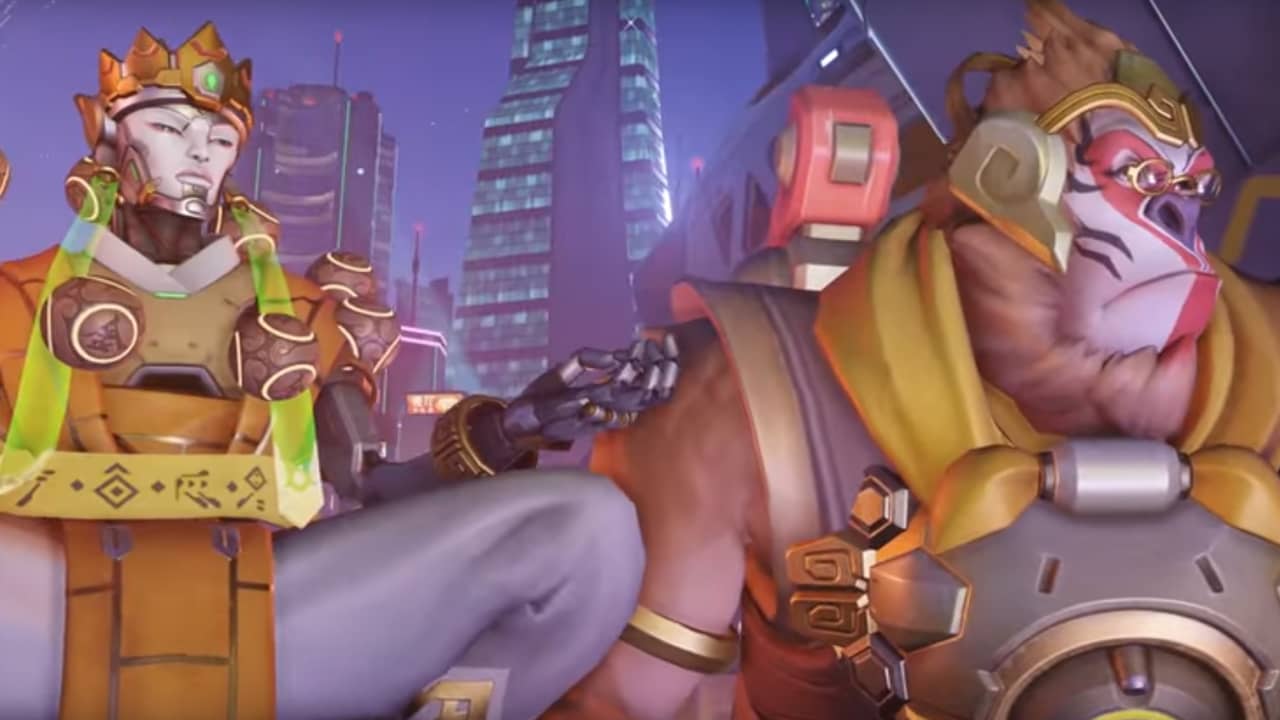 Trailer: Overwatch celebrates three weeks of Chinese new year
Still not permanent
At the moment the capture the flag mode, only in one level, and during the three week event is available. Blizzard has at the moment no plan to change the mode to the list of standard modes of Overwatch to add.
Normal turning levels of Overwatch to make it as fast as possible, conquer or defend a certain location, the escort of a vehicle or a combination of the two.
Overwatch is one of the most successful games of 2016, in October passed the game the 20 million active players. Blizzard also started a professional league around the game. Overwatch is continually being expanded with new levels, characters, and temporary events.
The Overwatch Year of the Rooster-event runs from 24 January until 13 February and is available for Overwatch on pc, PlayStation 4 and Xbox One.