connectVideo2019 FIFA Women's World Cup: What to know
What to know about the long-awaited 2019 FIFA Women's World Cup in France. Who expected to win, where to watch, and which teams are the underdogs?
When the U.S. women's national soccer team on the field in France next month for the 2019 FIFA Women's World Cup, they have America's support on their back – literally.
The team of the new property jerseys, which debuted earlier this year at the historic Palais Brongniart in Paris, with the name of all 50 states printed on the back. It is a symbolic reminder of the nation's support for the team as it searches for its fourth championship win.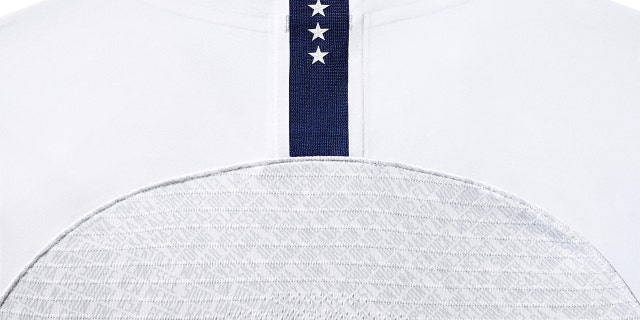 (Nike)
FULL COVERAGE OF THE WOMEN'S WORLD CUP
Designed by Nike, the team of the red road jersey amps up their American identity with an abstraction of the AMERICAN flag and three stars.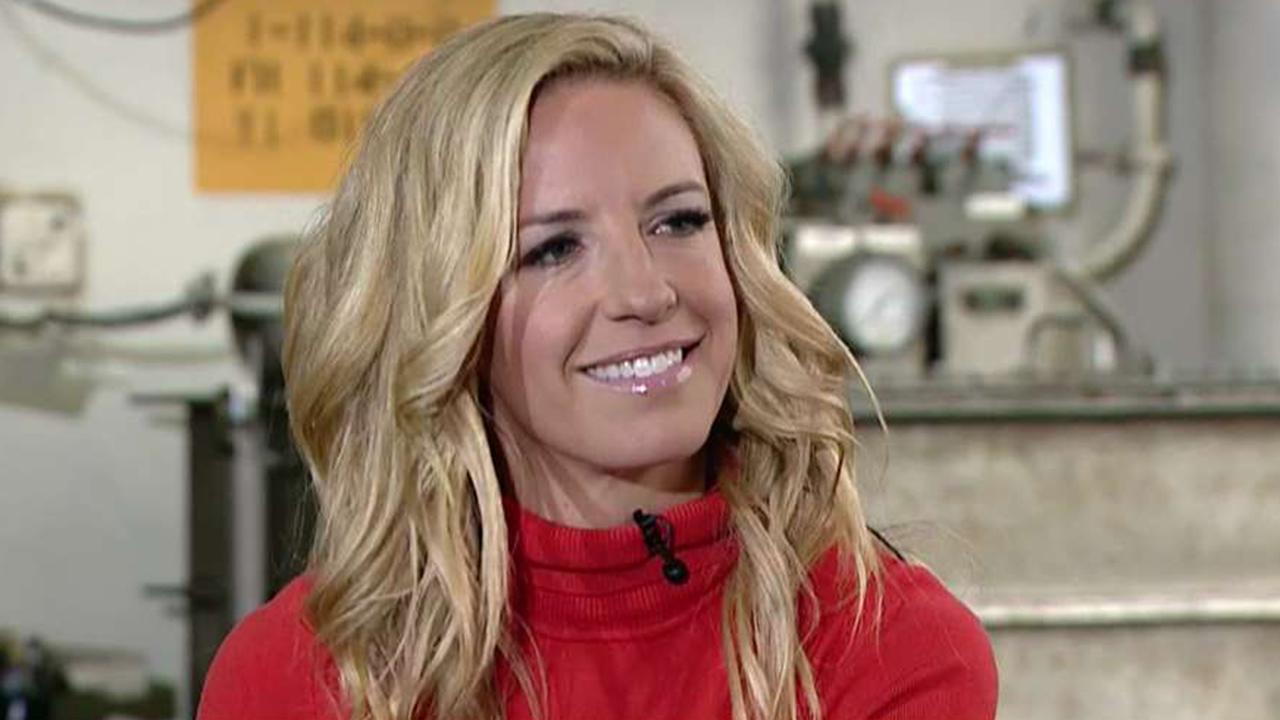 The former AMERICAN soccer player Aly Wagner previews the Women's World Cup
Fox Sports lead game analyst for the 2019 FIFA Women's World Cup, Aly Wagner analyzes what it will take for the USA to their title.
Both sweaters also read: "A Nation. One Team."
In addition, the white home jerseys feature a stripped-down sleeve to think of them as worn by the 1999 World Cup championship team, which included Mia Hamm, Julie Foudy, and Brandi Chastain.
The shirts are also equipped with three bright stars above the crest, in honor of the united states of the world titles in 1991, 1999 and 2015.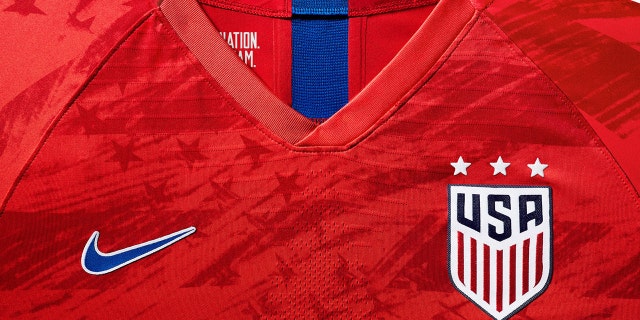 (Nike)
CLICK HERE FOR THE FOX NEWS APP
The U.s. women head to Europe this week for the month-long World Cup tournament in France. The defending champions aim for the almost impossible feat of back-to-back trophies.
Their first match is on 11 June against Thailand, followed by games on June 16 against China and then the 20th of June against old rivals Sweden. All games can be watched live on Fox Sports.