Oranjevrouwen start without changes to european CHAMPIONSHIP match with Denmark
Photo: ProShots
The Oranjevrouwen start Thursday night at The Castle in Rotterdam, without making any changes to the second team contest of the european CHAMPIONSHIPS against Denmark.
Coach Sarina Wiegman opt for the same eleven names as Sunday in the openingsduel with Norway. Orange won that match with 1-0. Denmark began with a 1-0 victory at Belgium.
Sari van Veenendaal is keepster of Orange and the defence is formed by Desiree van Lunteren. Anouk Dekker, captain Mandy van den Berg and Kiki van Es.
On the midfield play Danielle of the Donk, Jackie Groenen and Sherida Pointed against Denmark begins her 135th international. The middenveldster of FC Twente is the most experienced player of Orange.
The front gets a striker Vivianne Miedema from the flanks to support from Shanice van de Sanden, on Sunday, the matchwinner against Norway, and Lieke Martens.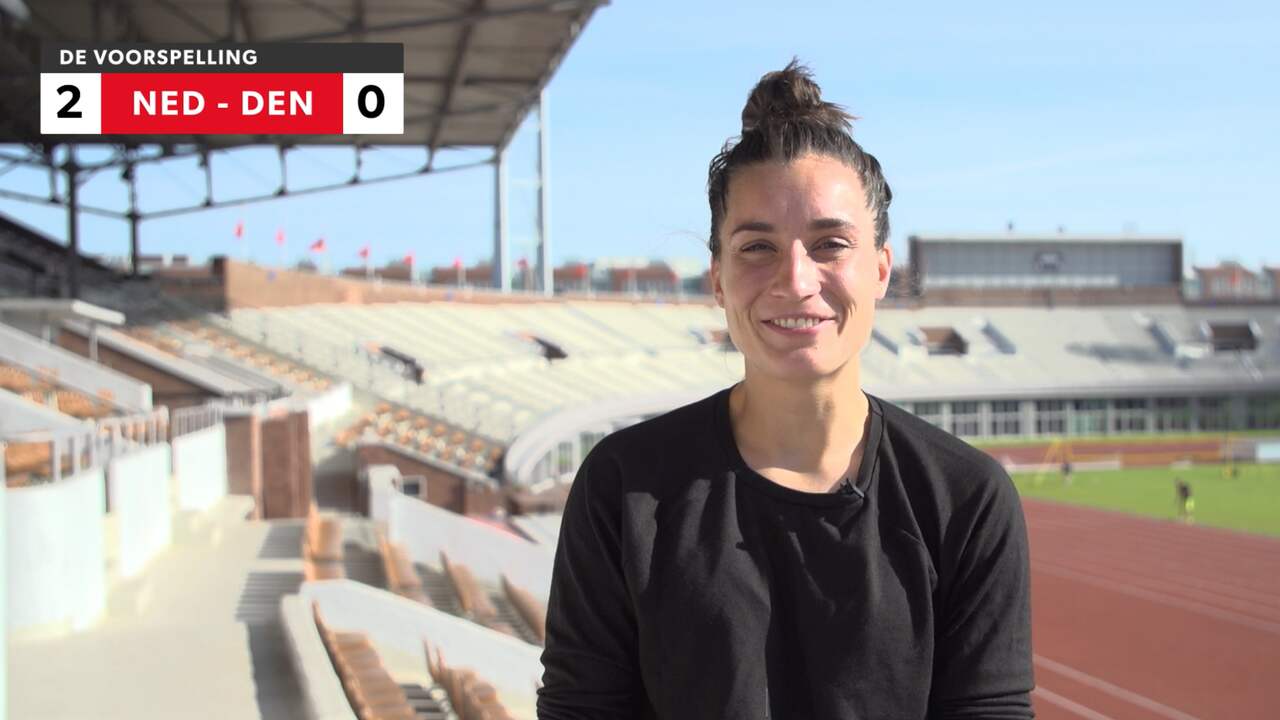 115
Preview: Why the Netherlands is fairly simple to win from Denmark
Tilburg
Netherlands-Denmark begins Thursday evening at 20.45 hours at The Castle, and is under the leadership of the German referee Riem Hussein.
The other match on Thursday in group A between Norway and Belgium ended in a 2-0 victory for the Belgians. By that result, the Oranjevrouwen is Thursday night still not places for the next round.
Monday is the last round in the group and will play the Netherlands at 20.45 hours in the Koning Willem II Stadium in Tilburg, the netherlands against Belgium.
Setup Orange: Van Veenendaal; Lunteren, Dekker, Van den Berg, Van Es; Pointed, Of the Donk, Greens; Van de Sanden, Miedema, Martens.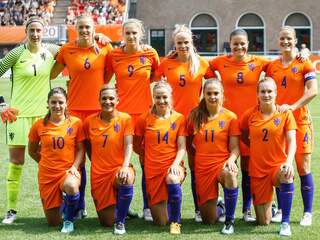 See also:
On this Oranjespeelsters, you must pay attention during the european CHAMPIONSHIPS