Oranjevrouwen in the familiar set up of EK-finale
The Oranjevrouwen start Sunday in the familiar position at the final of the European championship against Denmark.
The netherlands won all his previous matches at the final tournament in their own country, which makes coach Sarina Wiegman is no reason to amend see.
The 47-year-old Hague has also offered a healthy selection. Stefanie van der Gragt is with Anouk Dekker the central verdedigingsduo.
The brand new following his departure to chelsea was won quarterfinals against Sweden (2-0) out with knee injuries. She was fit in time for the semi-final battle against England, and the complaints are then not returned.
Orange and Denmark met each other already in the group stage. By a used penalty of Sherida Pointed won the homeland when with 1-0.
The Danish national coach Nils Nielsen performs two changes compared to the semi-final against Austria. Full Line Roddik and midfield Line Jensen should be exchanged for Cecilie Sandvej and Sofie Junge.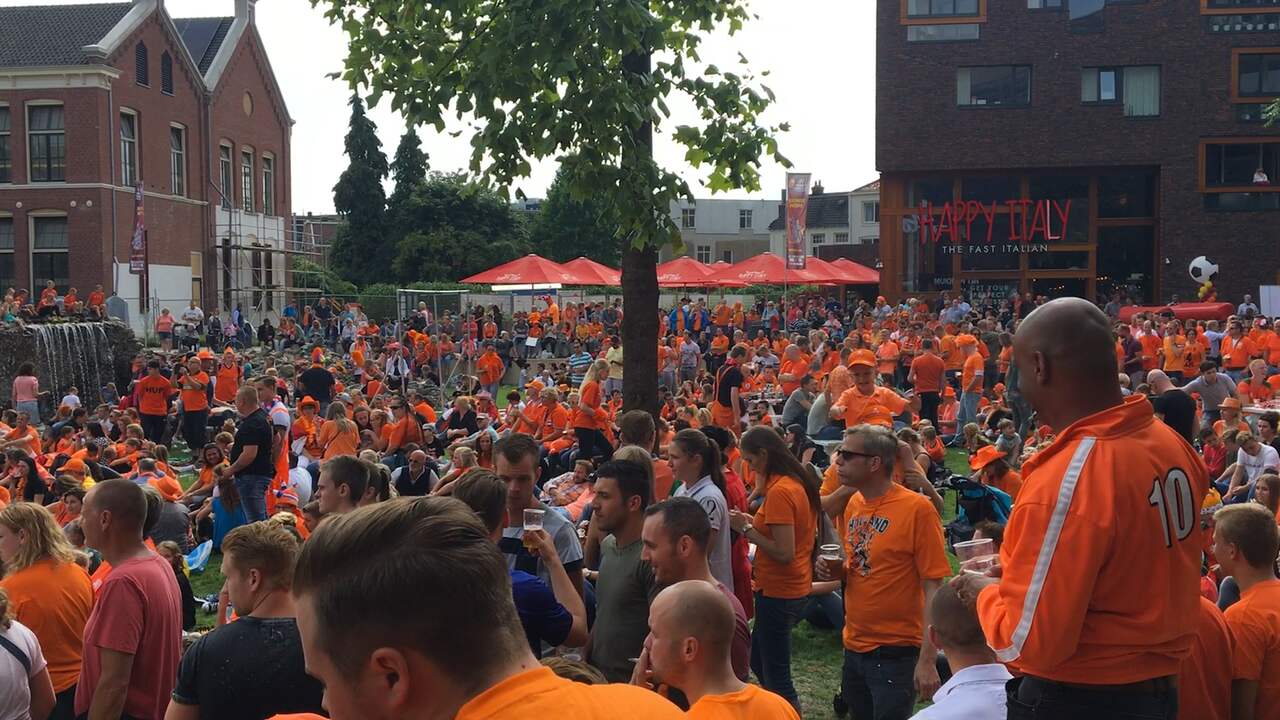 42
Enschede runs slowly filled with Oranjefans for kampioensduel
Germany
Denmark was behind the Netherlands second in group A and was in the quarterfinals with 2-1 too strong for the eight-fold European champion Germany.
In the semi-final battle had the Deensen Thursday, a renewal, and penalty against Austria. Orange counted on the same day in the other semi-final in ninety minutes with England (3-0).
Both the Netherlands and Denmark knew never European champion. For both teams it is the first final.
The competition in the sold out Grolsch Veste in Enschede starts at 17.00 and is under the supervision of the Swiss scheidsrechtster Esther Staubli.
Setups
The netherlands: Van Veenendaal; Lunteren, Dekker, Van der Gragt, Van Es; Green, Pointed, Of the Donk; Van de Sanden, Miedema and Martens.
Denmark: Lykke; Nielsen, Boye, Larsen, Sandvej; Troelsgaard, Kildemoes, Junge, Veje; Nadim and Harder.
With these eleven, we start to the final against Denmark. About an hour and a half stairs we go! #NEDDEN #OnsEK
Avatar


Author
oranjevrouwen
Time of placing
13:30 – 06 August 2017