Operation Timor Steffens has run smoothly without problems
Timor Steffens is Friday in Rotterdam had surgery on his achilles tendon. The operation went without any problems.
"I felt nothing", says the dancer in a video on Instagram. "I now feel a bit drunk, which is probably due to the morphine and the painkillers."
Steffens became Wednesday injured on the set of the Dutch dance film Shake It Off, in which he made his debut as an actor. The images are tentative still.
The dancer focuses the coming weeks on his recovery. His foot is temporarily in the plaster.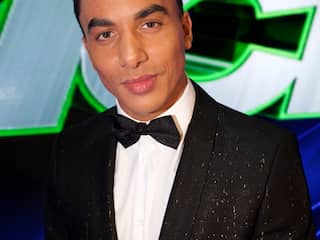 See also:
Filming Shake it Off postponed to injury Timor Steffens