close

Video
Judge denies the change of the location covered in Laquan McDonald trial
Chicago police officer Jason Van Dijk is charged with murder in the 2014 fatal shooting of black teen Laquan McDonald; Matt Finn reports from Chicago.
The call of the dead "completely unnecessary," prosecutors on Monday showed the 12 jurors video of white Chicago police officer Jason Van Dijk fatally shoot black teen Laquan McDonald 16 times – as opening arguments began in a murder investigation that is in the spell of the country and reopened deep wounds about policing in minority communities.
The prosecutors showed the 2014 dashcam video shows Van Dijk unloading bullets in McDonald as the teenager ran away from officers. There was a 3-inch retractable blade in the McDonald's hand.
Lawyer Daniel Herbert claimed McDonald used a knife to attack a truck driver, but special prosecutor Joseph McMahon brushed off the statement and the name of the recording "not necessary."
Herbert also argued during his opening statement that his client "acted within his training" and described Van Dijk as "a scared police officer, who was fearful for his life and the lives of others."
He claimed that his client was the confrontation with an "out-of-control person who does not care about anyone."
Van Dijk, who was suspended without pay after he was first brought in 2015, pled not guilty to murder.
The death of Laquan McDonald triggered protests in Chicago.
(AP, File)
His partner and two other officers face trial this fall on conspiracy and obstruction of justice charges. The plaintiffs claim that they lied to protect Dike, the submission of the reports to echo his statement that McDonald was a danger. The two are no longer on the force.
Van Dijk proposes he shot McDonald 16 times as the teenager waved a knife at him. The video — released 13 months later, after an order of the court shows McDonald holding a knife to the side of his body, about 15 metres away from van Dijk, walking away from him and other officers who had responded to a report that McDonald was trying to break into vehicles. The teenager had a small hole in the tire of a patrol car.
After the video's release, Mayor Rahm Emanuel fired the police superintendent, Garry McCarthy, who is now running for mayor. Emanuel came under heavy criticism for his handling of the case and has recently announced that he is not seeking a third term, although the staff say that the shooting was not a factor.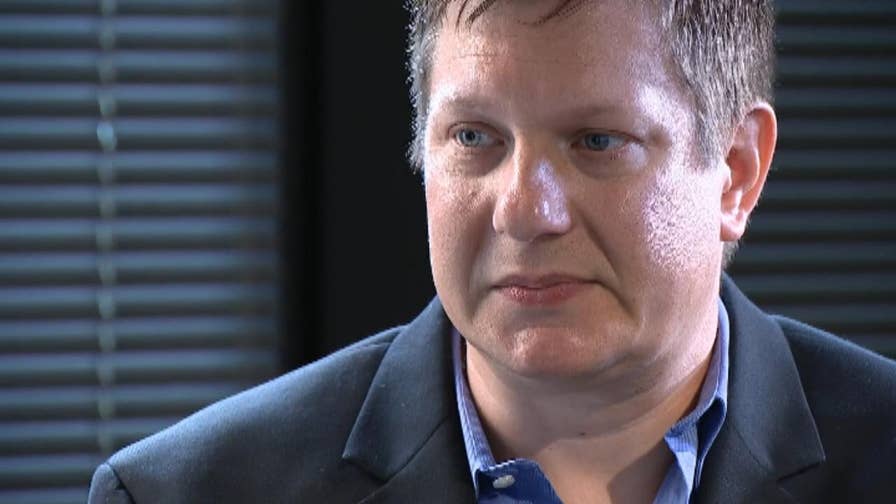 McDonald's death roiled the town, led to demonstrations in the streets and exposed deep resentment and distrust between the police and the people they are supposed to protect.
"It is a new chapter, but the same theme of police racism, violence and a code of silence," says G. Flint Taylor, a civil rights lawyer and frequent critic of the Chicago police.
In the last 10 years, 52 officers in a force of 13,000 redundancies for on-the-job misconduct, five for excessive force, according to the ministry.
What lawyers say connects many other serious misconduct cases is a code of silence that allowed abuse to continue for years, even decades.
Craig Futterman, University of Chicago law professor, says these problems are not unique among big-city police, but they are extremely. He calls it an "institutional commitment to a "denial" kicks in every time an officer does something wrong.
"It's not simply remain silent in the face of abuse, but it is to lie," he said. "It is the fabrication of an official story that denies this happened … for the back-up and down (within the department)."
Kevin Graham, president of the Chicago police union, stresses that it is a myth. "I know of no police officer who is going to cover for a crime of a other policeman does," he says.
The Associated Press contributed to this report.