One in five tick bites takes place in urban area
A fifth of the tick bites happen in urban areas, despite the fact that ticks are often found in nature.
According to research of the RIVM and the University of Wageningen, the netherlands, reports het Parool Wednesday.
Researchers analysed tekenbeetmeldingen since 2012 on the website tekenradar.nl were done. On this website, people may have a message to pass if they have a tick bite have had. It is also here to see what bites have led to a red ring, one of the signs of Lyme disease.
Four thousand people get per year a bite within the urban area, the analysis shows. Half of these bites are sustained in city parks. 33 percent of the bites are sustained in your own garden.
In 2 percent of cases can the bite cause Lyme disease. According to the researchers, wearing character in the urban area, or less frequently the bacterium that can cause disease.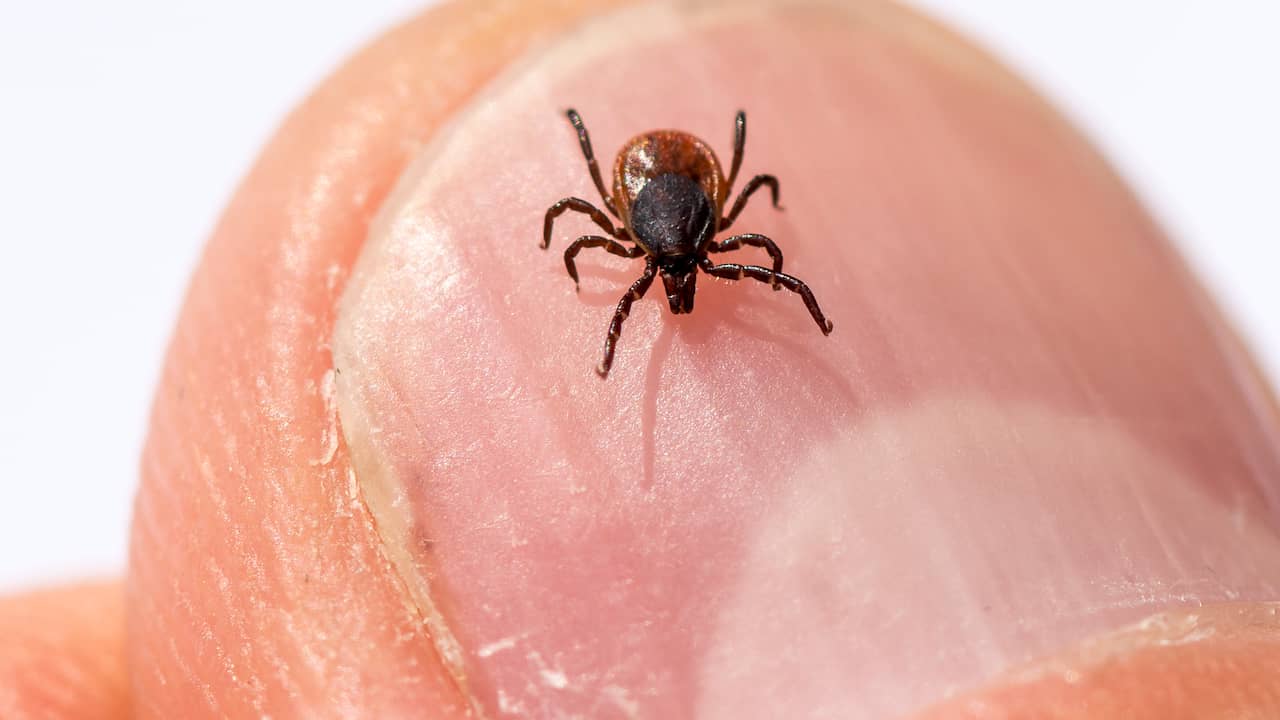 Ranger Tim explains everything you need to know about ticks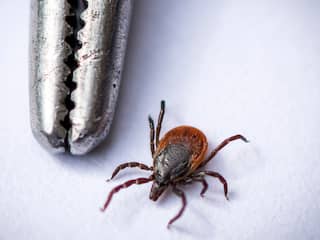 See also:
You need to know about tick bites