Older excessive drinkers consuming more and more alcohol
The over-55s that excessive drinking, with age only want to drink more. That is the conclusion of a large-scale study of the Trimbos institute.
6.7 percent of the age group 55 to 70 years of drinking excessively. At the 23-to 54-year olds is 3.8 percent. In three different time periods was kept, how much the elderly drunk. In 2009 this was 23 glasses, in 2012 also 23 and in 2015 26 glass.
Women are excessive drinkers when they are more than 14 glasses per week drink, for men this number is 21. 13.1 percent of people aged 55 + go monthly at least once bingedrinken. Women are bingedrinkers when they on one occasion four or more glasses of drinking in men is more than six glasses.
Characteristics of the older group of excessive drinkers is that they are more often single, often smoking, a relatively high income, have less exercise and more often an anxiety disorder. Most of the older drinkers consume alcohol at home.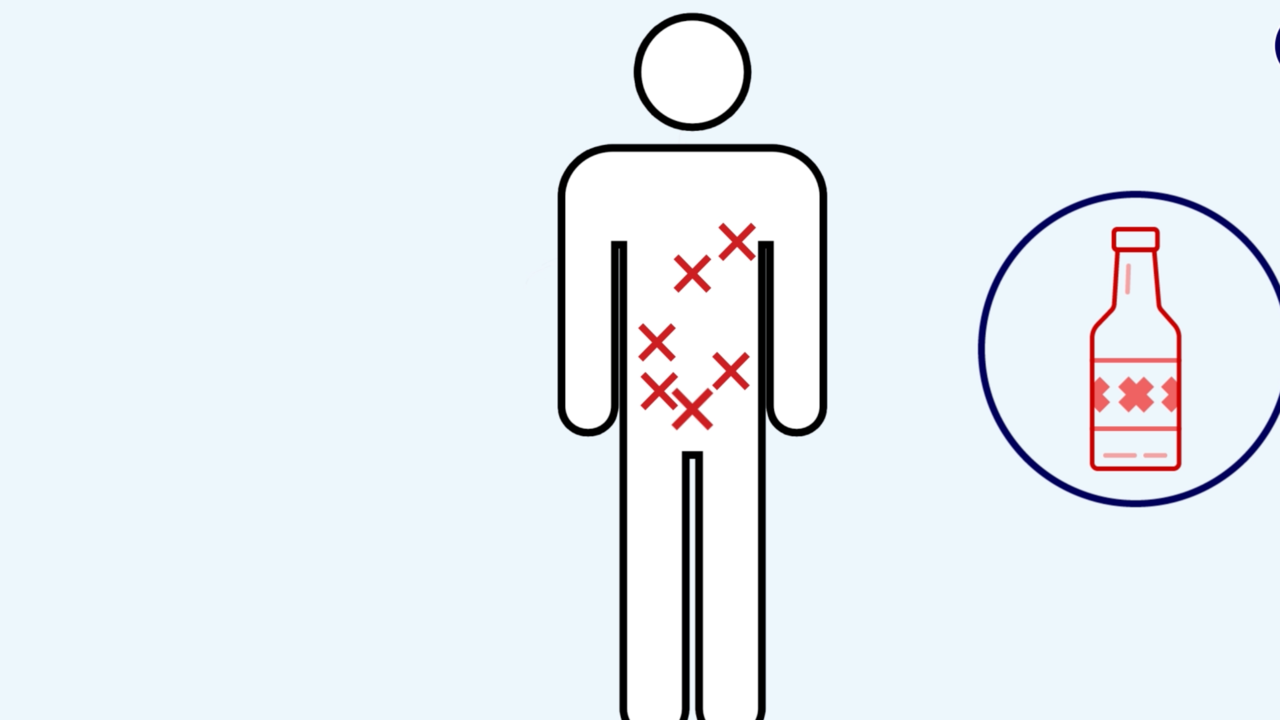 What happens in your body after drinking alcohol?
Loneliness
In interviews seniors reasons why they drink. Often, they do this for relaxation and for conviviality, but also from loneliness, stress or out of habit.
It is striking that the majority of over-55s do not realize that alcohol is addictive and not good for the health. A majority of the group thinks that they have two glasses per day are allowed to drink, while the norm for alcohol use is one drink per day.
The Trimbos-institute, which carried out the research on behalf of the department of public Health, made use of various sources, including the population studies Netherlands Mental Health Survey and Incidence Study-2 (NEMESIS-2) and the Longitudinal Aging Study Amsterdam (LASA) and the huisartsenregistratie Nivel Zorgregistraties first line.
They also have data collected by means of a questionnaire and telephone interviews under the Ouderenpanel of the National Ouderenfonds and group interviews with healthcare professionals and face-to-face interviews with elderly.