OG3NE submit work to August 15, down after the death of mother

The three sisters of OG3NE will take up to 15 August was not going to work. The mother of Lisa, Amy and Shelley, passed away Wednesday at the age of 48 from a rare form of bone cancer.
"They must all have time for their grief, a place to give," says their manager, in conversation with The Telegraph.
"There's a lot at them and that must be disposed of properly. Don't forget that the family is tremendously close with each other. As a key member of staff leaves it, then that's not nothing. Therefore, the funeral is in a closed circle, so that they this intense sadness with their loved ones can share. There will be only relatives and friends present."
It is not known whether OG3NE will be singing during the farewell service. Details about the funeral wants to be The Lion does not give. "At the request of the family, I do not make any representations about the content of the service. But I can say that Isolde is cremated."
Isolde died Wednesday at the age of 48 from a rare form of bone cancer. She was the inspiration for Lights And Shadows, the song that OG3NE the Netherlands last year, represented at the Eurovision song contest.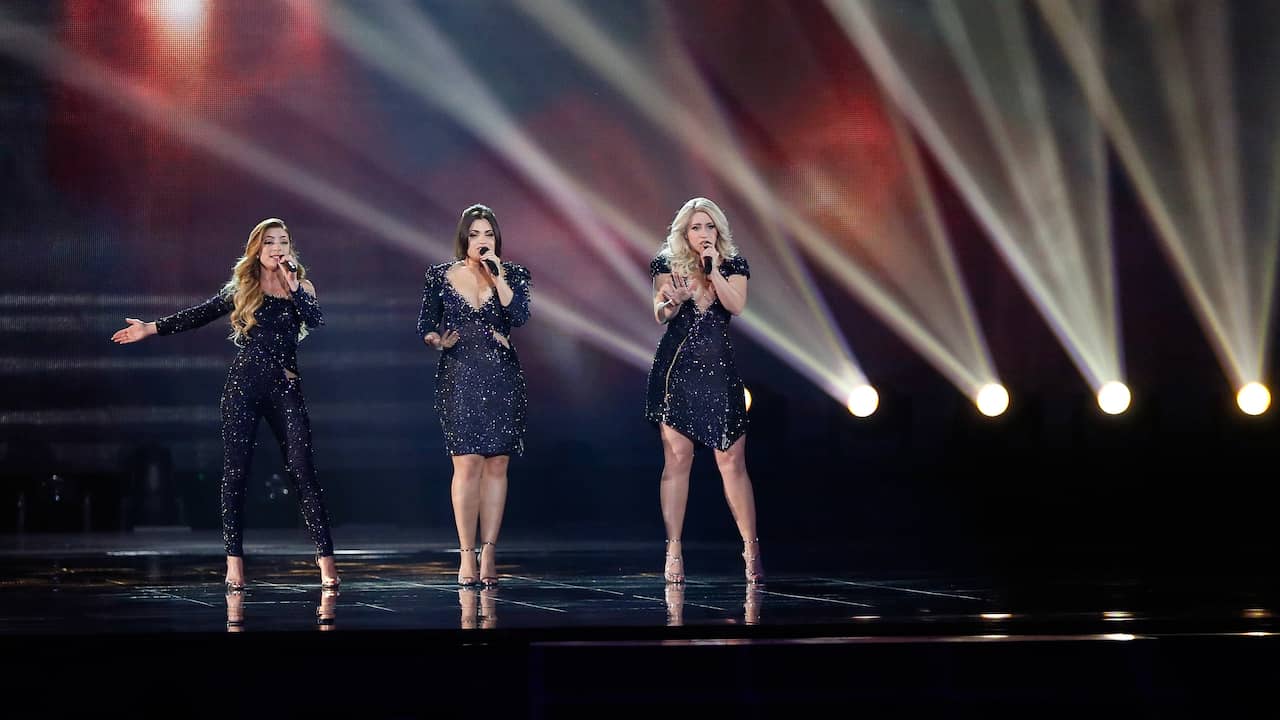 OG3NE sings Lights and Shadows during the final of the Eurovision song Contest