NVWA calls amount of fipronil in the cake harmless
The pesticide fipronil is in very small concentrations found in different products such as egg paste pastries, egg salad and mayonnaise.
Consumers will have "no worries", said a spokesman for the Dutch Food and consumer product safety Authority (NVWA) Tuesday night in front of the camera of tv-program Nieuwsuur. "Not in normal use and not even if you have something more to eat."
A laboratory that products where eggs are processed to test for the prohibited substance, reported that in cake, and chicken doses are found which are dangerous for people.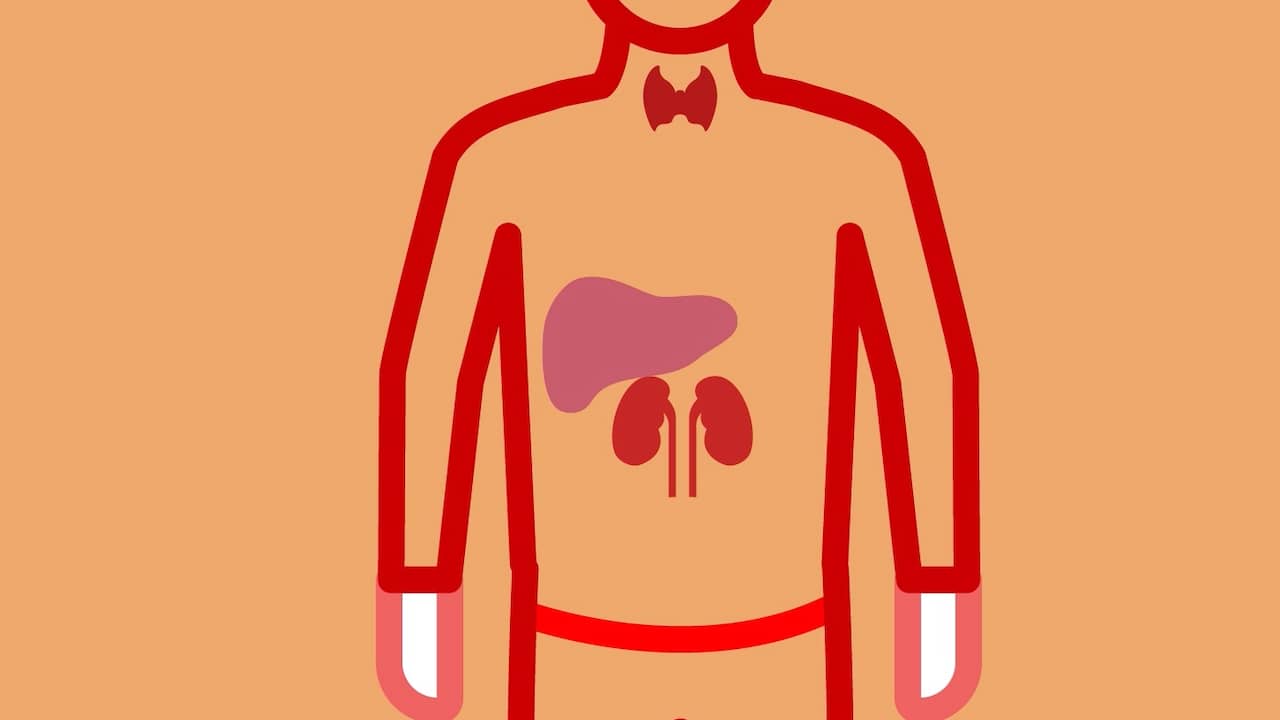 77
What are the dangers of eating infected eggs?
Appointments
The NVWA and the National trade Union for poultry producers (LVP) want Wednesday to make arrangements on how to clean eggs and non-infected chickens of blocked companies. The farmers are desperate for appointments. That has Hennie de Haan of the LVP Tuesday night in Barneveld said.
According to De Haan, it is high time that the 'eierstroom' again. "The crisis lasts now for two weeks. Farmers who are more stables have still do not know what they should do if a stable is infected with fipronil and the other housing is not. Supervisors are also not clear-cut. It should really float."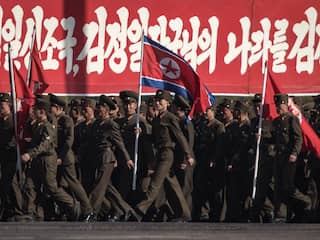 See also:
Background: Why are tensions around North Korea but up?