Number of people with skin cancer continues to rise
Photo: Hollandse Hoogte
The number of people with the most aggressive form of skin cancer, melanoma, continues to rise. In 1990 got 1.554 people a melanoma, and in 2015, that number is 5.887.
Provisional figures for 2016 to give 6.787 new cases, report the comprehensive Cancer centre the Netherlands (IKNL) Friday.
Skin cancer is the most common form of cancer. One in five Dutch people is there during his or her life affected by it.
In 2014 there were 53.000 new cases, nearly four times as many as in 1990. The increase is due to the "zongedrag" of people in the past few decades. The two most common other huidkankersoorten – basaalcel and squamous cell carcinoma – are easy to treat.
Saturday is the fifth Huidkankerdag. People who have previously logged on, then a huidcontrole be performed by a dermatologist.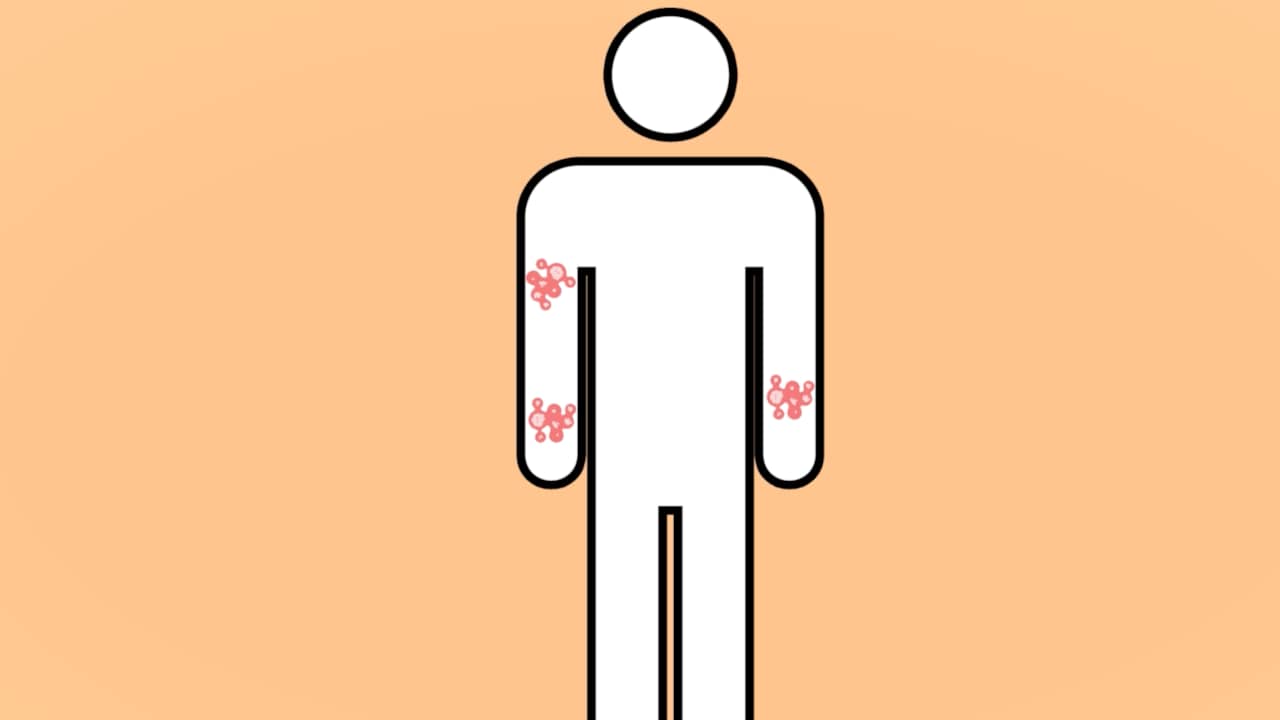 How to recognize skin cancer?