Number of deaths of bombing refugee camp in Nigeria rises to seventy
Photo: AFP
The death toll from the air strikes on a refugee camp in Nigeria on Wednesday had risen to seventy. The armed forces of the country thought that they were a camp of terrorist group Boko Haram attacked.
In the attack are also at least a hundred wounded cases. The attacks were wed night run at the place Rann at the border with Cameroon in the northeast state of Borno, a stronghold of Boko Haram.
Among the victims are six aid workers from the International Red Cross, makes the organisation known. Or employees of Doctors without Borders have perished, is not yet known.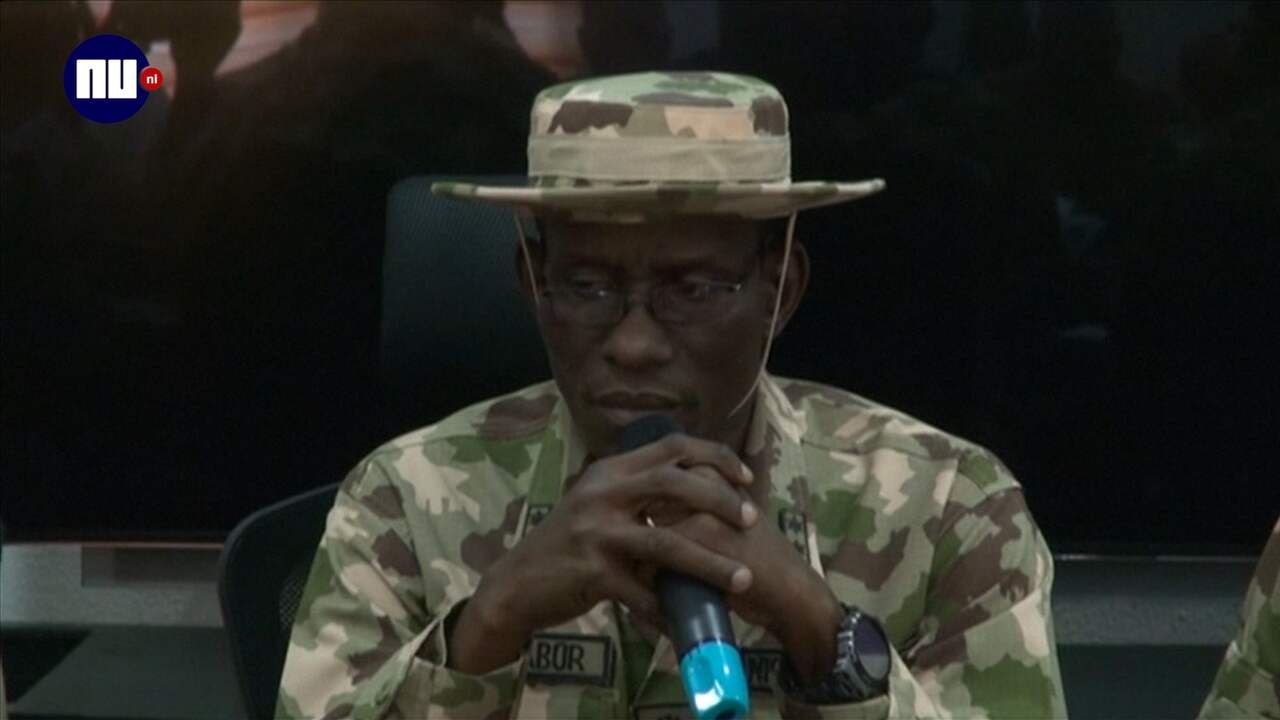 Nigerian air force bombards accidentally camp
Boko Haram
Boko Haram is already seven years active in the northeast of the country. The islamist movement wants to western influences end and a caliphate set up. The past few weeks is the group more active.
Bombing refugee camp, Nigeria
In air strikes on a refugee camp in Nigeria on Tuesday dozens of people were killed. The armed forces of the country thought that they were a camp of terrorist group Boko Haram attacked.
© ANP
There are also many injuries cases, in the air raid. A picture of Doctors without Borders shows that they are on the ground in a stay of the refugee camp.
© ANP
Some bodies are under the dress and cloths laid.
© ANP
Share this photo via:
Back to slideshow