Nicolette van Dam new presenter of Kitchen Impossible
Photo: Paul Baker
Nicolette van Dam is the second season of the Net5 program Kitchen Impossible present. She follows this Arie Boomsma.
"It is a dream come true," says the 32-year-old presenter of News.
In Kitchen Impossible steams Robert Kranenborg, people with a physical or mental disability ready for a job in the hospitality industry. The eight interns have several limitations, such as Tourette's syndrome, deafness, or Down's syndrome. They get four weeks of lessons from the chef.
In addition to Kitchen Impossible is Nicolette van Dam in the future, more programs for the SBS Broadcasting present, made the zendergroep Thursday known. She has recently completed a two year contract signed. Previously presented by Van Dam all of The Next Boy/Girl Band for SBS6.
It is not yet known when the program on Net5 appears.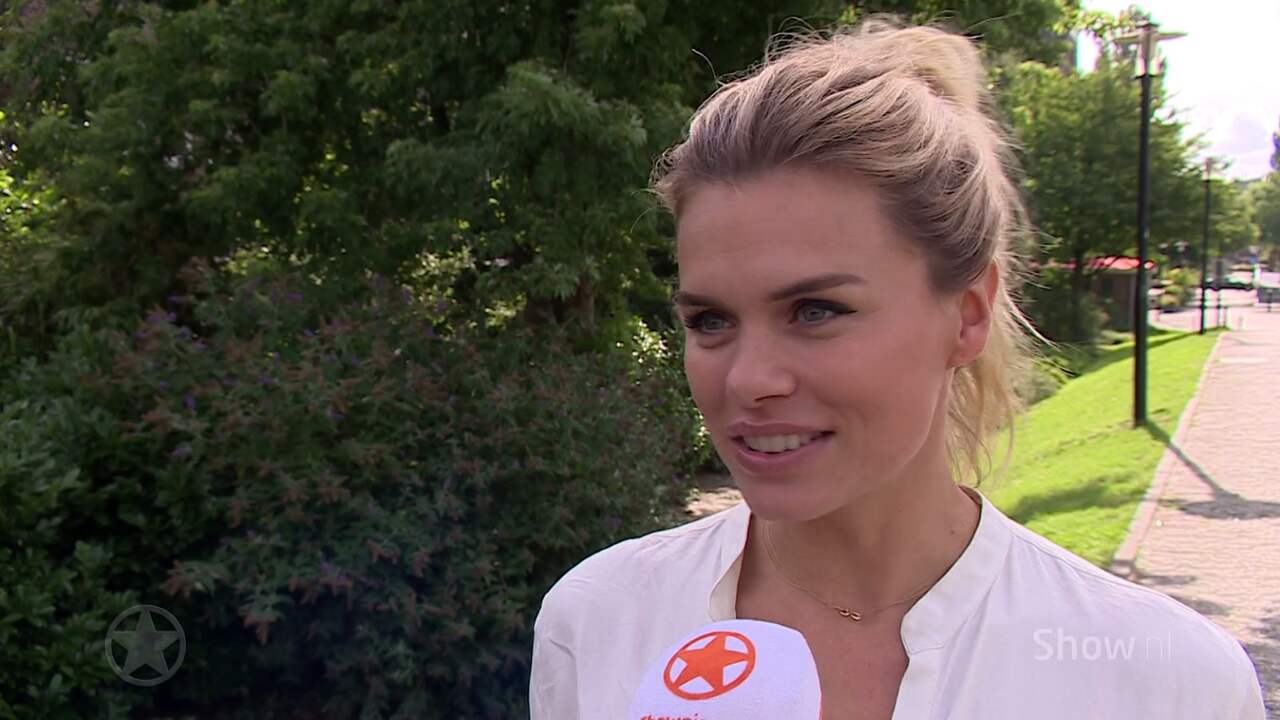 Nicolette van Dam is looking forward to cooperation with the mentally handicapped