Newspapers in pink for cyclist Tom Dumoulin
Photo: The Observer
The newspapers of Monday colors pink, and on most front pages is the photo of Tom Dumoulin. The Observer won yesterday's Giro d'italia, and is the third Dutch rider to win a grand tour to his name, writes.
'Jan Janssen and Joop Zoetemelk finally have a successor," writes The Telegraph in his picture, with the headline: "Tom flikt!"
The AD has just like The Telegraph, the sports pages in the pink printed. "Birth of a sporticoon", as title in one of the many articles about Dumoulins occur and on the front is adorned with his name next to that of Jan and Joop.
'Buffalo'
"As the first Dutchman won Tom Dumoulin in the Tour of Italy. And how', writes Trouw. 'In one breath with Janssen and Zoetemelk', says the newspaper.
"If a buffalo to eternal wielerroem', open the Volkskrant, that the 26-year-old Dumoulin, a unpolished diamond calls. 'All will be a victory in the Tour de France still have to wait a while.'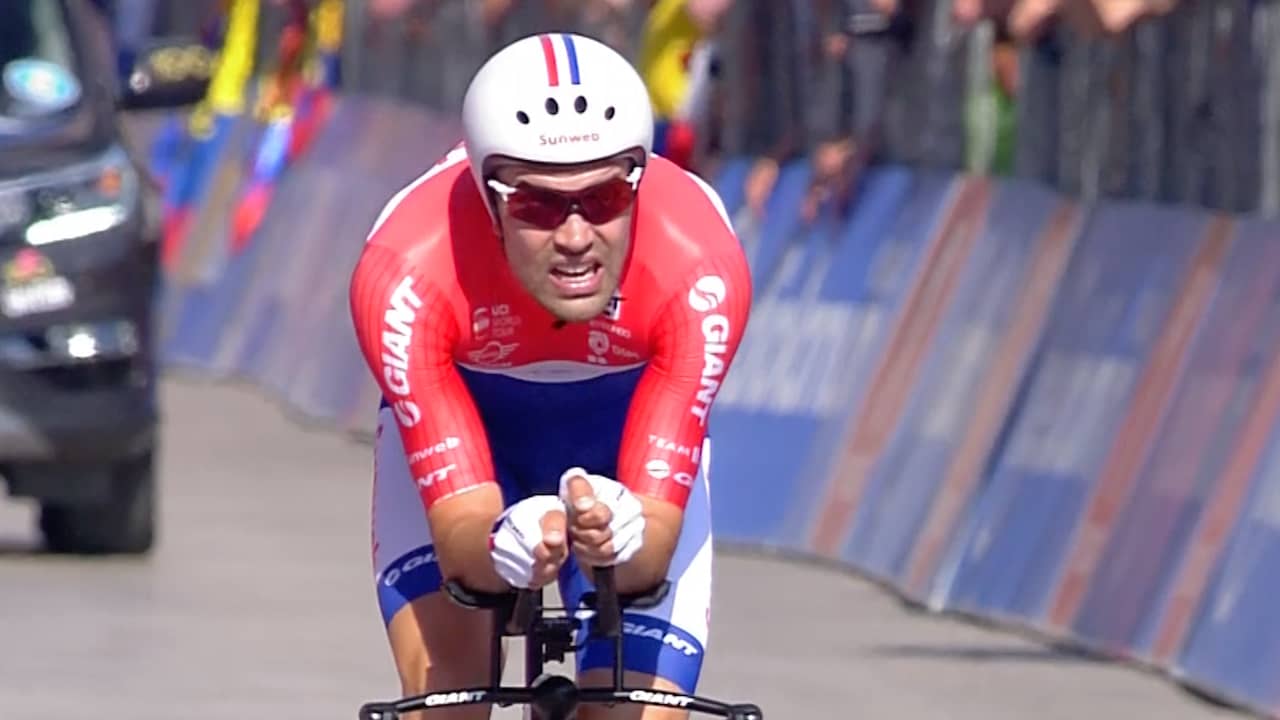 130
Summary: Dumoulin first Dutch winner in Giro d'italia