New series of Clamp draws 1.4 million viewers
Nearly 1.4 million viewers voted Thursday night to wonder on NPO 1 for the start of the new series Clip of the VARA. The drama series is on the third place in the list of best viewed television programs.
At the top of the NOS News with 2.2 million viewers, followed by the finale of The Smartest Man with 1.559.000 viewers.
Clamp is the new drama series from Frank Ketelaar (Adultery, Inferno), in which Barry Atsma, the role of the hunky widower Hugo plays. He has a high job at the Tax office and lives a quiet life with his two daughters.
All of this changes when his youngest daughter, he turns out to be the daughter of the infamous criminal, Marius (Jacob Derwig).
Georgina Verbaan plays in Terminal the role of Kitty, the wife of the criminal.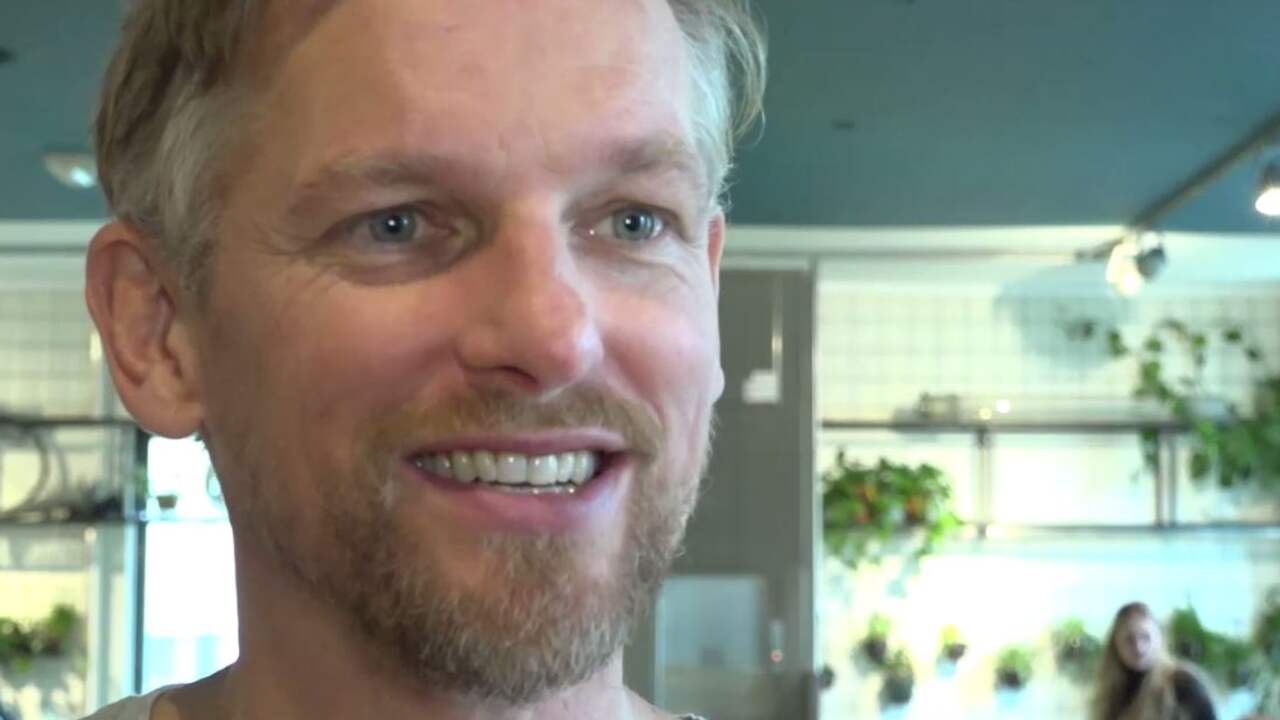 'A good look at Holleeder for recording television series Clamp'