New searches in the Finnish city of Turku after attack
Photo: AFP
The Finnish police has new searches carried out in the city of Turku, in the southwest of the country, after the terrorist attack that was Friday. New arrests are not made.
The eighteen-year-old Moroccan who Friday in Turku, two passers-by doodstak and eight people injured is not yet heard. He does not want to talk.
The police said earlier that it was upon his geweldsdaad women-had coined.
The police also had four other Moroccan men held for their possible involvement in the attack. But it is still unclear what exactly their role was, police said Sunday in a statement.
The eighteen-year-old came last year in Finland. He asked, according to Finnish media asylum but that was refused. According to the police, he was "part of the asielproces".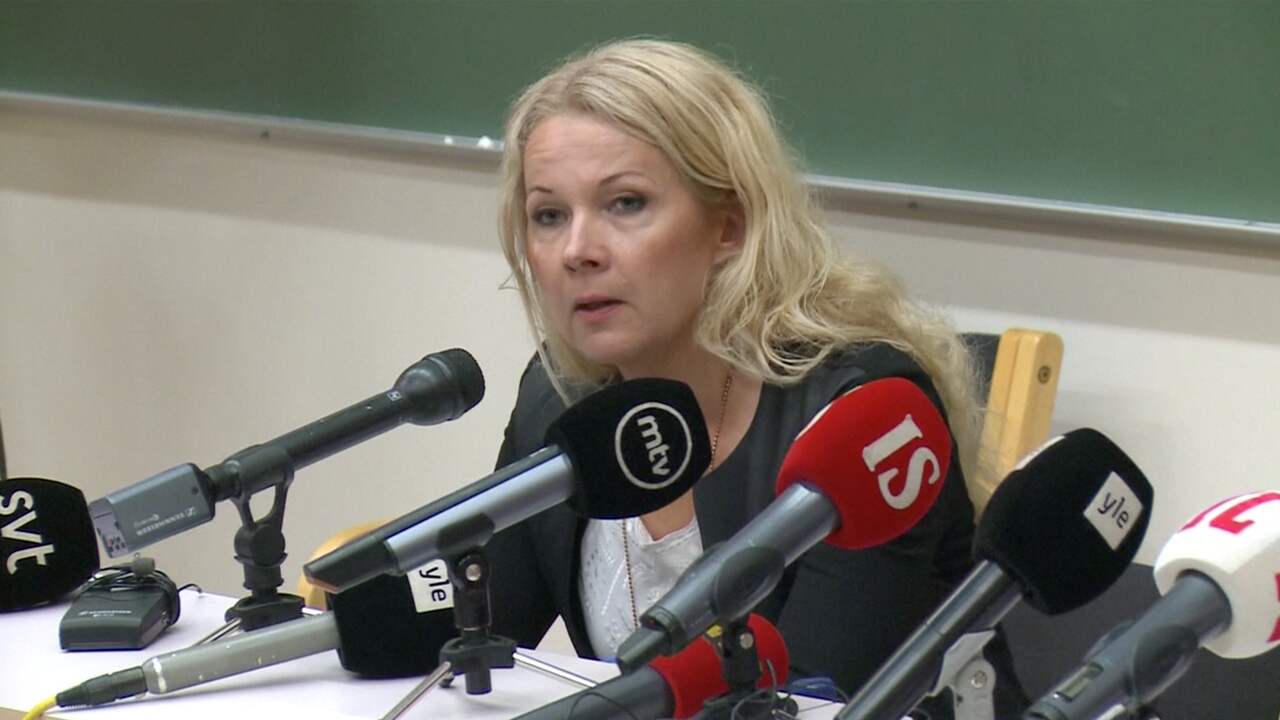 169
Finnish police: "We investigate the stabbing as a terrorist act'