Nail Polish initiative of sick Tijn delivers Serious Request al million
The nail Polish-fundraising campaign of terminally ill Tijn for NPO 3FM Serious Request has been for more than a million.
That sum was Friday a little after 7.00 pm met.
The six-year-old Tijn started his 'Paint-to-action Wednesday at the Glass House in Breda. It is the first time that an individual action for Serious Request so much money to retrieve.
In less than 24 hours was the counter is already at over 400,000 euros. Thursday night just after 17.30 hours was the amount over the seven ton, less than three hours later the counter is at over 800,000 euros, and just before 22.30 hours was the limit of 900,000 euros passed. The target of the action was 100 euro.
Tijn suffers from herstenstamkanker (DIPG), a rare disease that each year, but dozens of children are being determined and where healing is excluded. With its 'Coating'action he challenges people to get his or her nails lacquers, and at the same time to donate.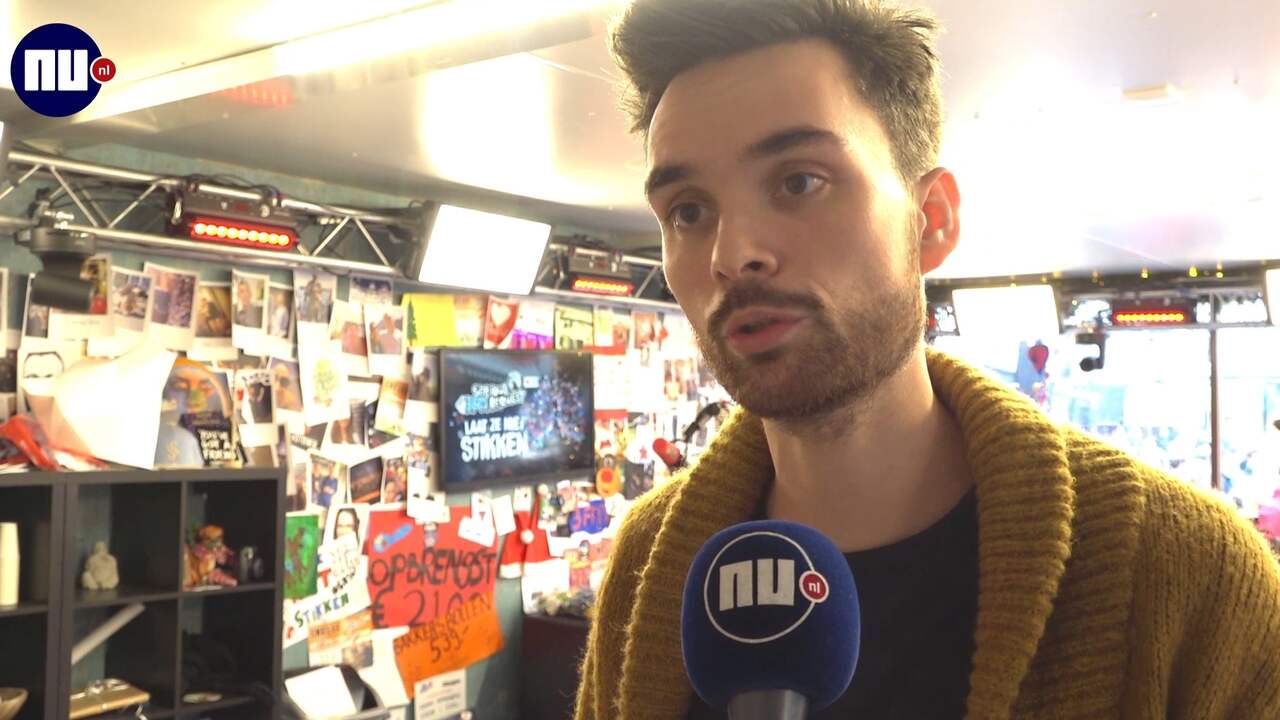 House of glass can according to Domien Verschuuren for many more years
All Of Holland ®
Social media is the action of the boy already renamed the Whole of the Netherlands Lacquer. In addition to numerous private individuals have also well-known Dutch artists, and several politicians the initiative embraced.
So were politicians such as Geert Wilders (PVV), Bert Koenders (minister Foreign Affairs), Jesse Klaver (GroenLinks), Marianne Thieme (y for the Animals), Tunahan Kuzu (THINK) and Kees Verhoeven (D66) with lacquered nails in The Hague.
Do not eat
3FM dj's Domien Verschuuren and Frank van der Lende are six days long close for Serious Request in the Glass House in Breda. This year, for the first time, not three, but two dj's in the house.
The standings after four days was Thursday to nearly 3.1 million euro.
Wow! On-ge-loof-lijk! How one action can mean for children who battle against pneumonia… TIJN,… https://t.co/jHfXs1ieYQ
Avatar


Author
RodeKruis
Time of placing
06:28 – december 23, 2016