Mother Isolde (48) of sisters OG3NE died
The mother of Shelley, Lisa and Amy of OG3NE is Wednesday in the presence of her daughters died. Isolde Full-Malee (48) suffering from a rare form of bone cancer. In June abandoned the treatment.
"With great sadness, but also full of admiration for the way in which she has lived, we inform you that our dear mother, soft and calm of us is gone", the sisters Wednesday, know in a message on Facebook.
"We rely on her force, positivity, perseverance, and eternal smile will give us strength to continue. Now there is the great sorrow. We hope that everyone of our privacy is committed to us the peace and space to this great sorrow, a place to give," said the sisters in the message.
Amy (21), Shelley (21) and Lisa (23) Full cease until further notice their work. Saying goodbye to their mother in a closed circle.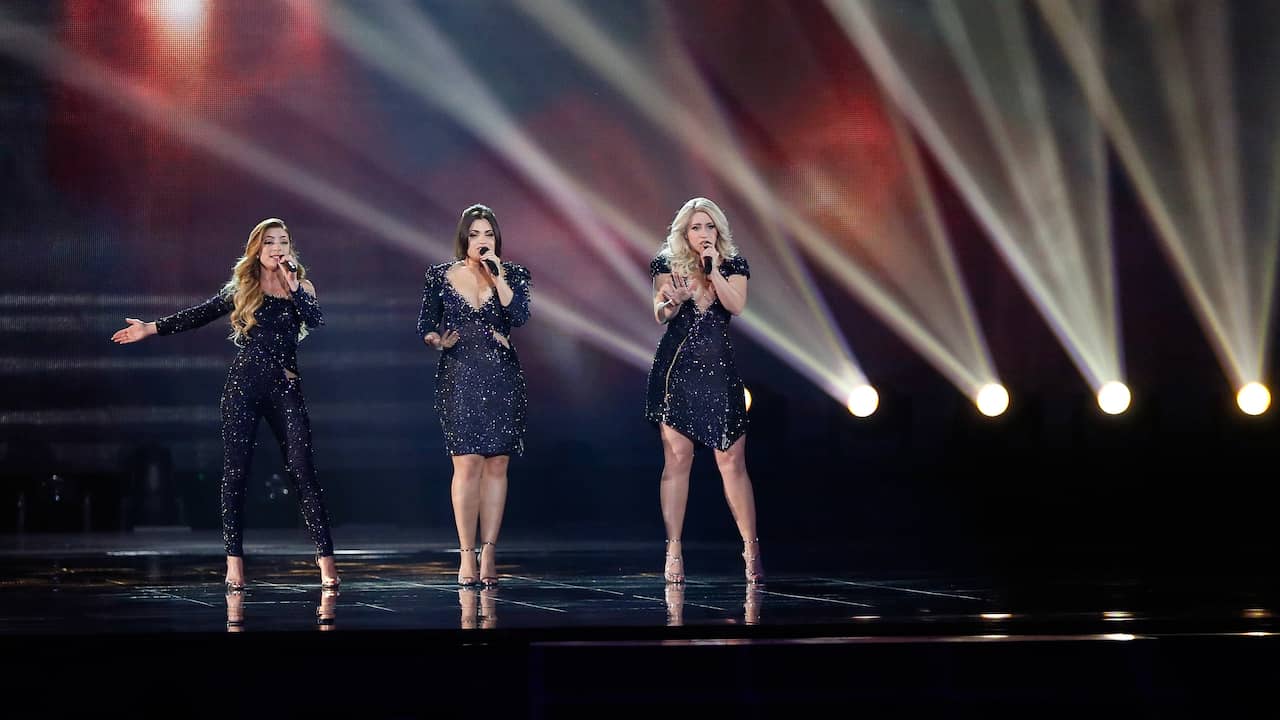 OG3NE sings Lights and Shadows during the final of the Eurovision song Contest
Song contest
The mother of the three sisters was terminally ill: she had a rare and malignant form of bone cancer. OG3NE was during the Eurovision song Contest in Kiev, by their mother's surprised because she still was, while that previously seemed impossible due to her illness.
With Lights and Shadows, that their father was written about their mother, the three sisters eleventh during the song Contest.
Future
Isolde Full-Malee said earlier in an interview how important she thought her daughters to their future work. "That they shine and make people happy with their music. They have the future, I know that for me to say goodbye sooner or later a time comes. No one can me make them better."