This Friday, April 21, 2017, file photo, United States Attorney General Jeff Sessions in a secondary boundary fence stands near during a news conference at the U.S.-Mexican border in addition to the Brown field Border Patrol Station in San Diego
(AP)
To to keep a Federal judge in Washington state attorney General Jeff Sessions, in contempt of court threatened on Thursday to the deportation of a mother and daughter, who had been sent home in the middle of appealing their removal.
U.S. district judge Emmet G. Sullivan learned, Thursday, were conducted both on a plane to Central America after the Ministry of justice, and the American Civil Liberties Union, agreed on Wednesday to delay their deportation until 11:59 p.m. on the following day, the Washington Post reported.
"That's pretty outrageous," he said according to the Post. "That someone is a search for justice in the U.S. court of Chihiro's journey into Wonderland, while their lawyers fight for justice for you?"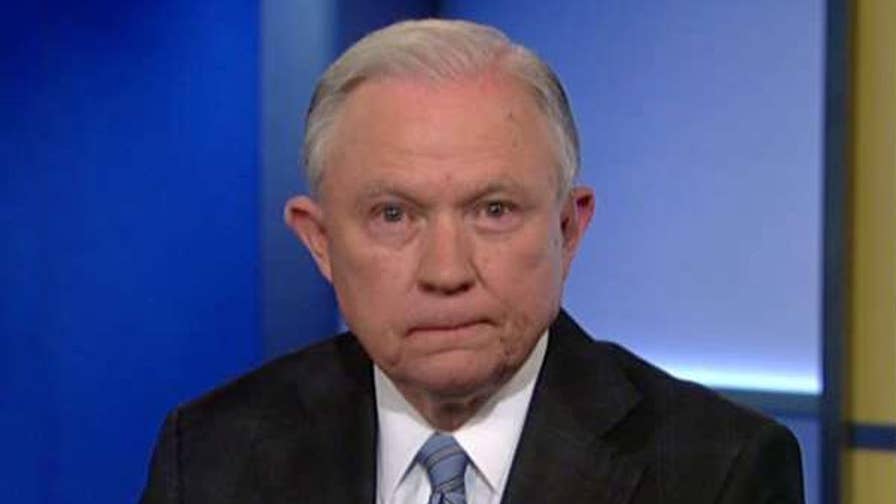 The officials reportedly said the plane was on the way back to the US later in the day.
The woman, identified in court as Carmen — is a plaintiff in an ACLU lawsuit filed this week on efforts to prevent migrants from asylum due to domestic and gang violence in their home countries.
Sullivan said a delay will bring it back, would be unbearable and the sessions, and Homeland Security Secretary Kirstjen Nielsen should explain why they should not be held in contempt of court when they met.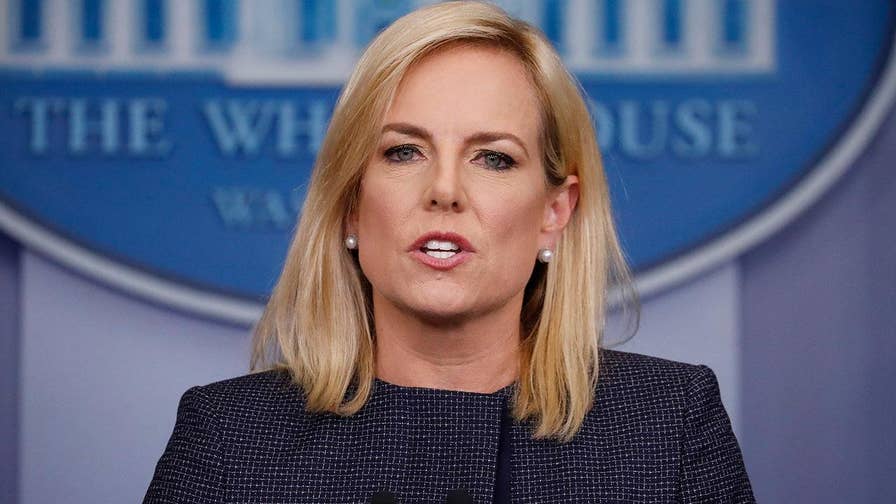 The Ministry of justice declined to comment. The DHS told Fox News that, "in accordance with the court order, on arrival in El Salvador, did not get off the plaintiffs, and were returned promptly to the United States."
Jennifer Chang Newell, a managing attorney with the ACLU immigrants' Rights Project, said in a statement that the government had put measures in immigrants in "great danger."
To deport "In your haste, how many immigrants as possible in the trump administration, the raped the women and children in great danger, beaten, or killed," read their statement. "We are delighted that the stay of removal was issued, but sick that the government deported both to our clients — a mom and her little girl — in the early hours of the morning. We will not rest until our customers have returned to safety."
The Associated Press contributed to this report.
Paulina Dedaj is a writer/ reporter for Fox News. You can follow her on Twitter @PaulinaDedaj.